Hawaii is home to impactful and diverse schools and education organizations, but parents often struggle to find options that are the best fit for their children. As part of National School Choice Week 2024, the Inaugural Hawaii K-12 Parent and School Expo is designed to help families make firsthand connections with each other and local learning partners.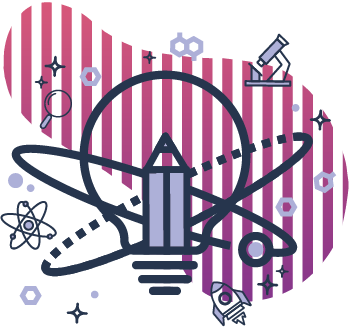 This is an exciting opportunity for schools and organizations to showcase their unique contributions to Hawaii's education ecosystem. The event will be held at Windward Mall, a fantastic gathering space for local families, with numerous retailers, community spaces, and food vendors.
Location: Windward Mall (46-056 Kamehameha Hwy, Kaneohe, HI 96744)
Date: Sat, Jan 20, 2024
Time: 1-4pm
Interested schools and education organizations can sign up to host a table here.