Latest Post
Last month we co-hosted Spark & Inspire with Teach For America Hawaiʻi, we had such a fun night at our first ever Spark & Inspire event, we would like to re-live the night and share a recap with you. Thanks to the talented Saber Media team from James Campbell High School for this wonderful highlight video.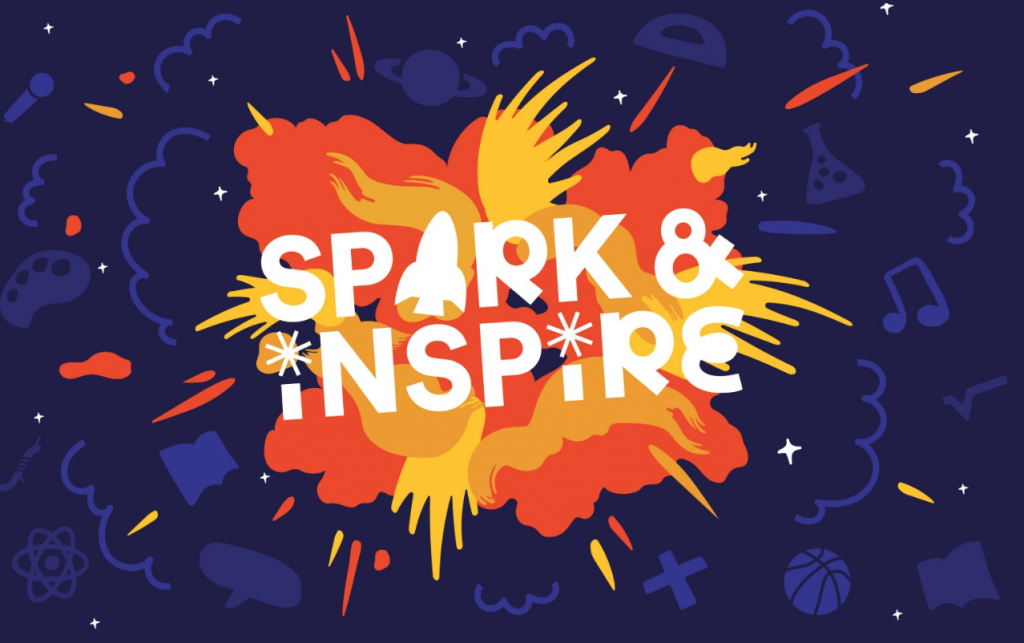 Click here for the highlight video
If you missed the live event, no worries because 'Ōlelo recorded the night, and we posted it on our YouTube Channel, click on this link to check it out.
Read More