1. A movement begins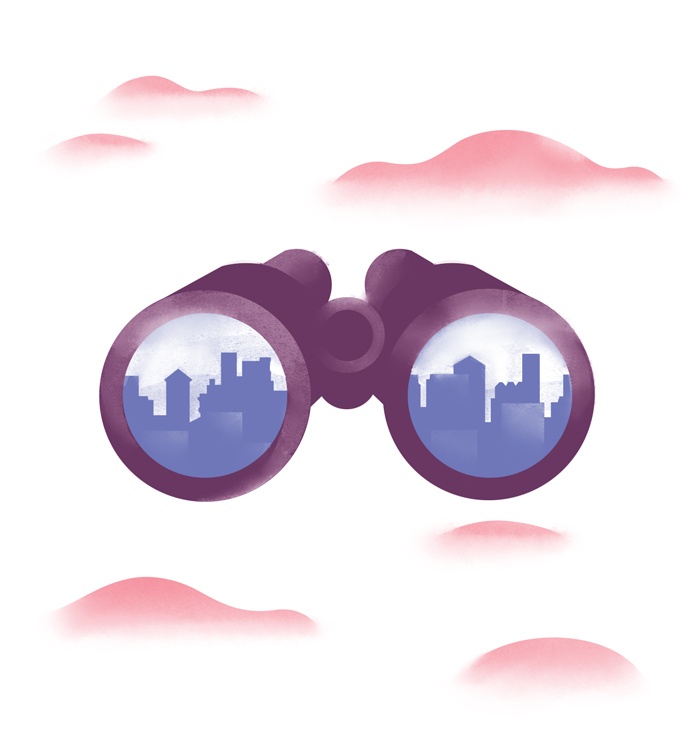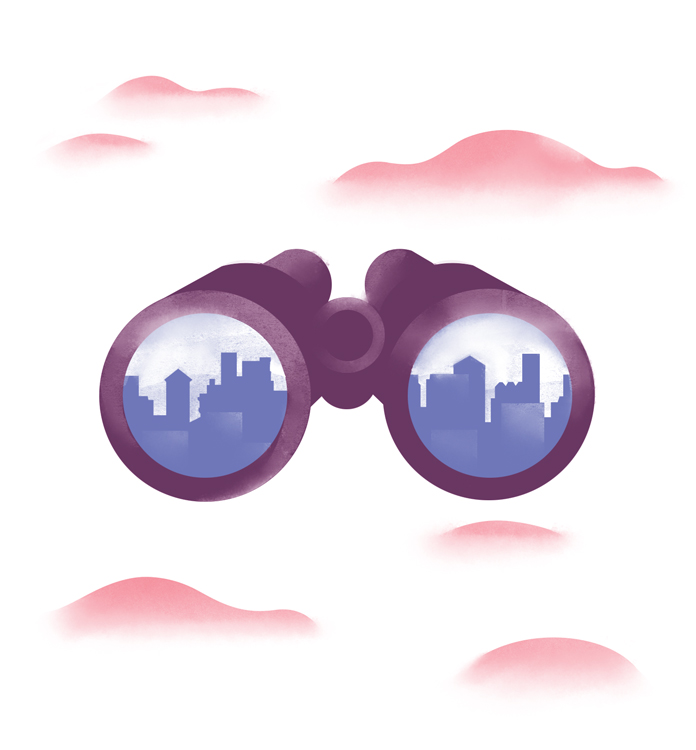 As the framework for our policy work, HawaiiKidsCAN released The Future of Education in Hawaii, a roadmap to equitable schooling that begins with a clear, candid assessment of where Hawaii stands today against key markers of excellence. This roadmap is designed to provide students, policymakers and advocates with a vision for positive, future-oriented change, focused on Innovation, Multilingualism, Options and Excellence.
2. Advocates and leaders, united for change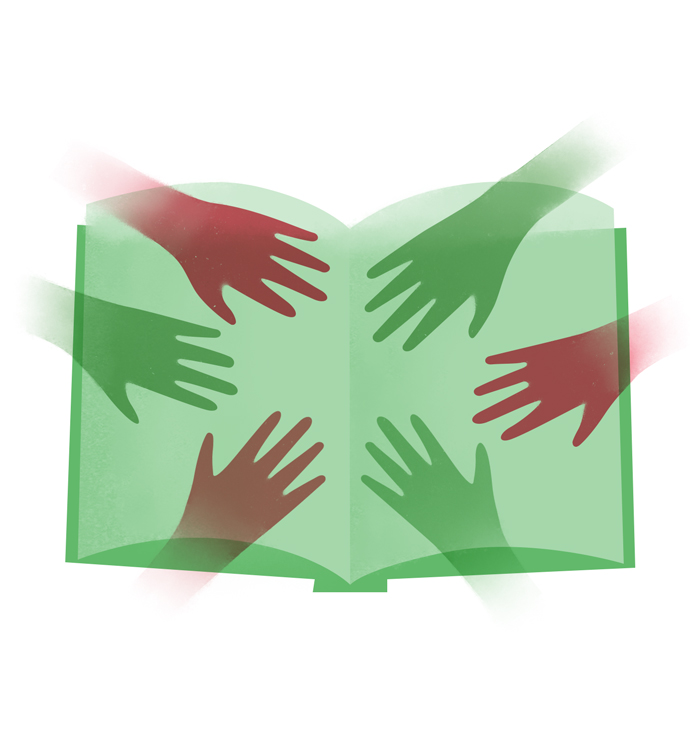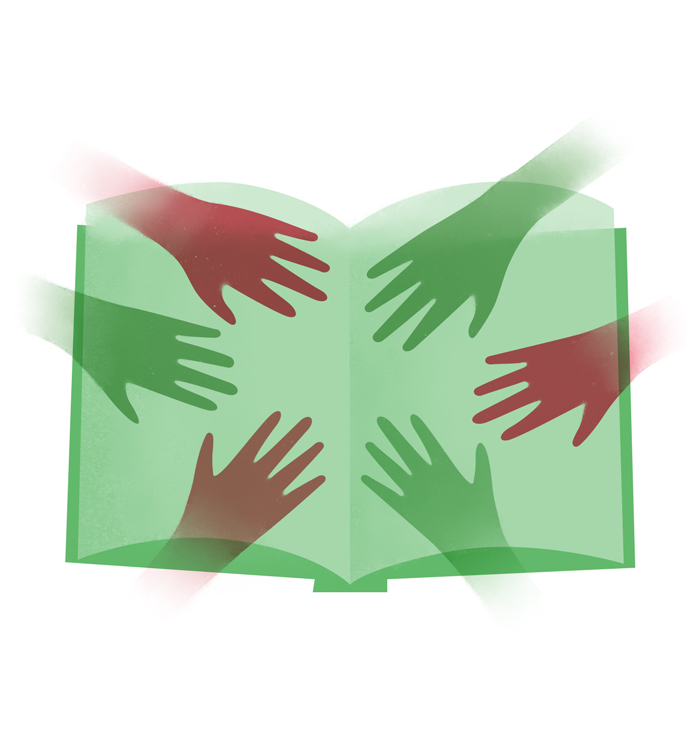 With 75 teachers, education leaders, and community members showing up to participate on a beautiful Saturday morning, our launch was a huge success. We were thrilled to have Superintendent Kishimoto and Complex Area Superintendent Souza join us for the full day and engage closely in our breakout conversations.
3. Knowledge is power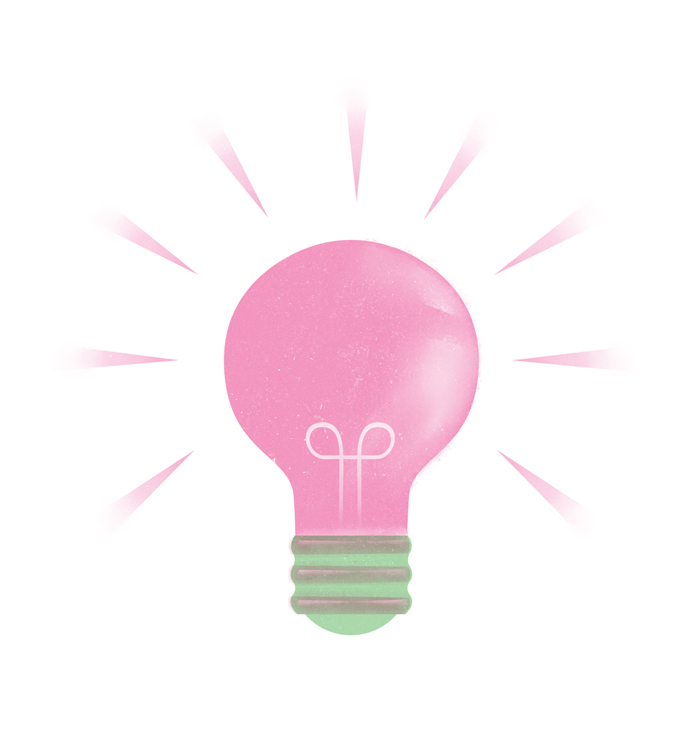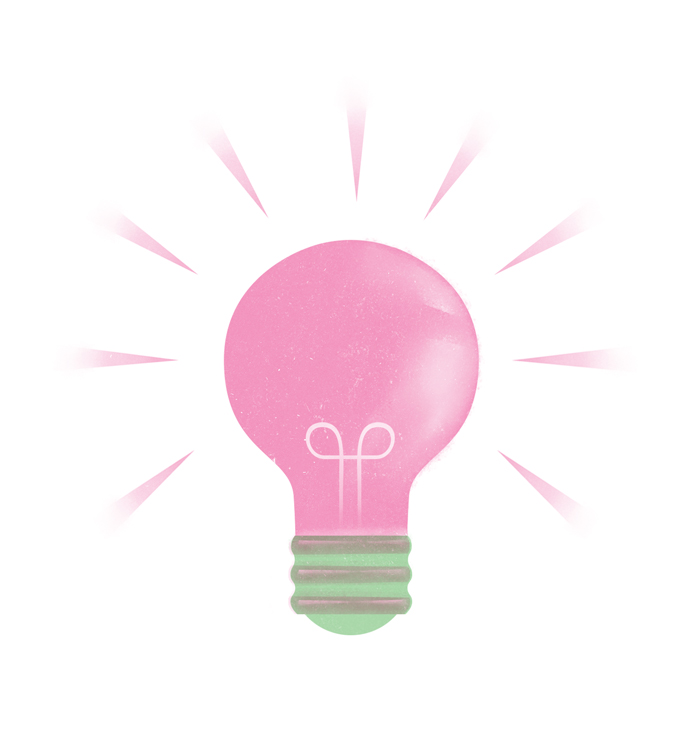 At HawaiiKidsCAN, all of our advocacy begins with research. What are the problems? What are the proven solutions? That is why we produced the State of Education in Hawaii 2017, State of Computer Science Education in Hawaii 2018 and island education research guides for Oahu, Maui, Kauai and Hawaii Island.
4. Our message in the media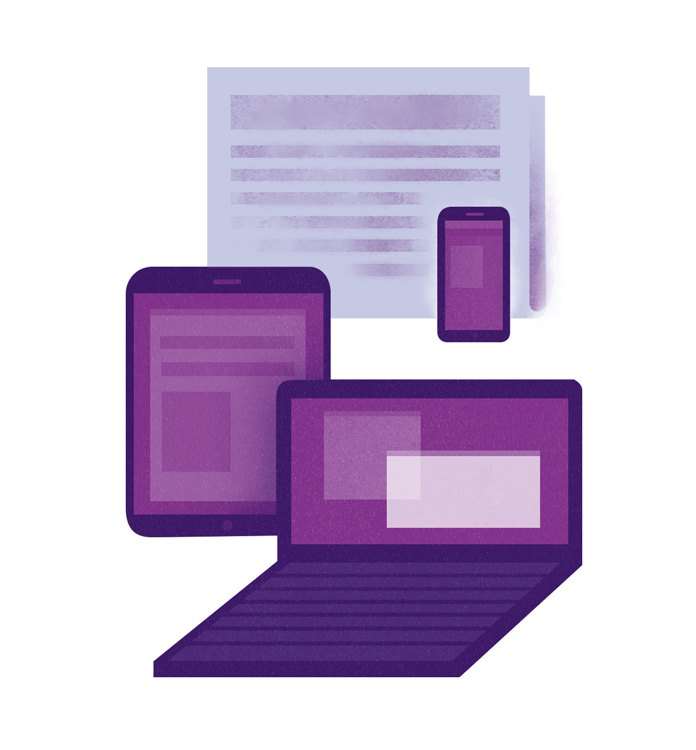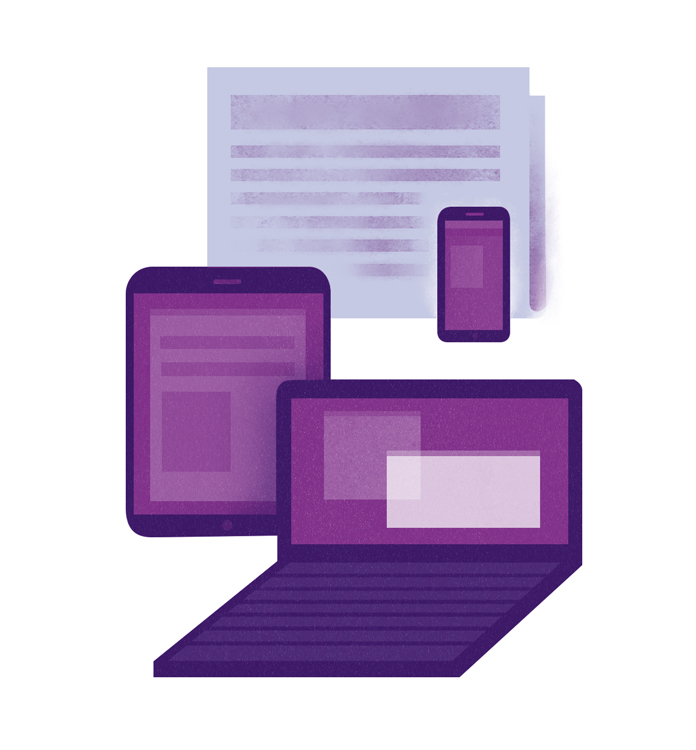 As a new organization, we worked hard to tell our story and share our vision for education. We were featured in news stories by outlets including the Honolulu Star-Advertiser, KITV, KFVE, Civil Beat, Hawaii Business Magazine, Maui News, Island Focus on Olelo Community Media and Education Post. We also presented at events including the Hawaii STEM Conference, 2018 AAUW TechSavvy Conference, Children and Youth Day, National School Choice Week Rally and Charter School Day at the Capitol, as well as trainings with Hope Street Group, Teach For America-Hawaii, and the Hawaii Public Charter School Network.
5. Preparing the next generation of leaders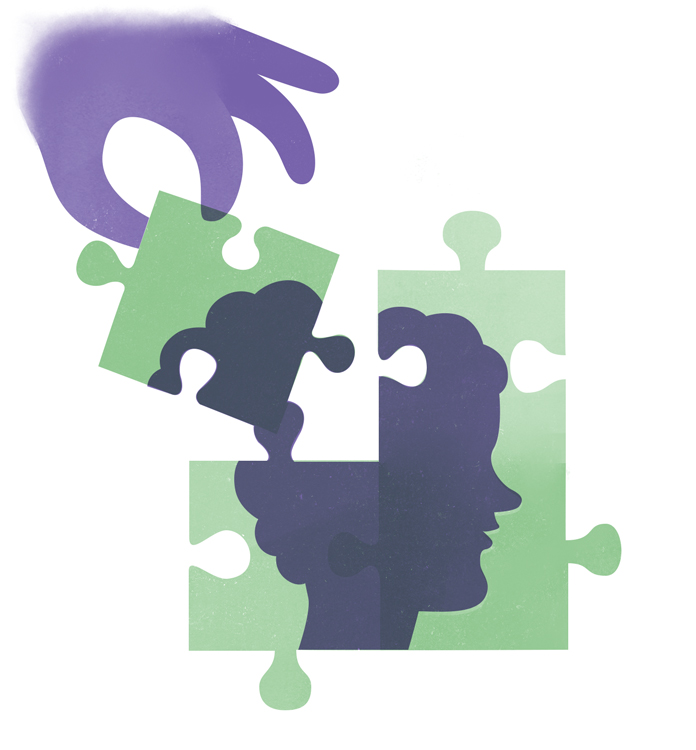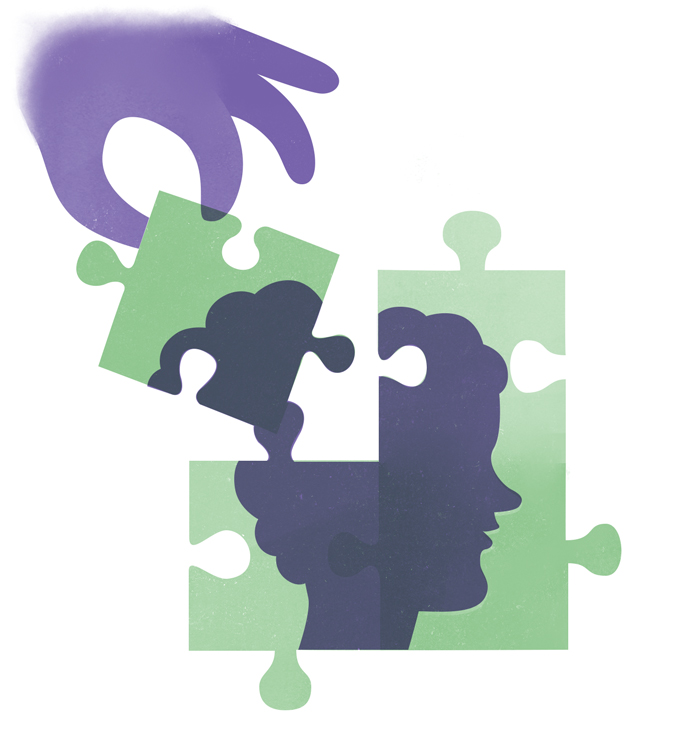 Partnering with Teach For America-Hawaii and Education Incubator, we hosted an Education Leadership Fellowship for students from Kamaile Academy in Waianae and Waipahu High School during Spring Break 2018. Topics included advocacy, design thinking, and pitching innovative ideas. We are looking to host a similar opportunity with Teach For America in Kona during Fall Break 2018.
6. Amplifying our kids' voices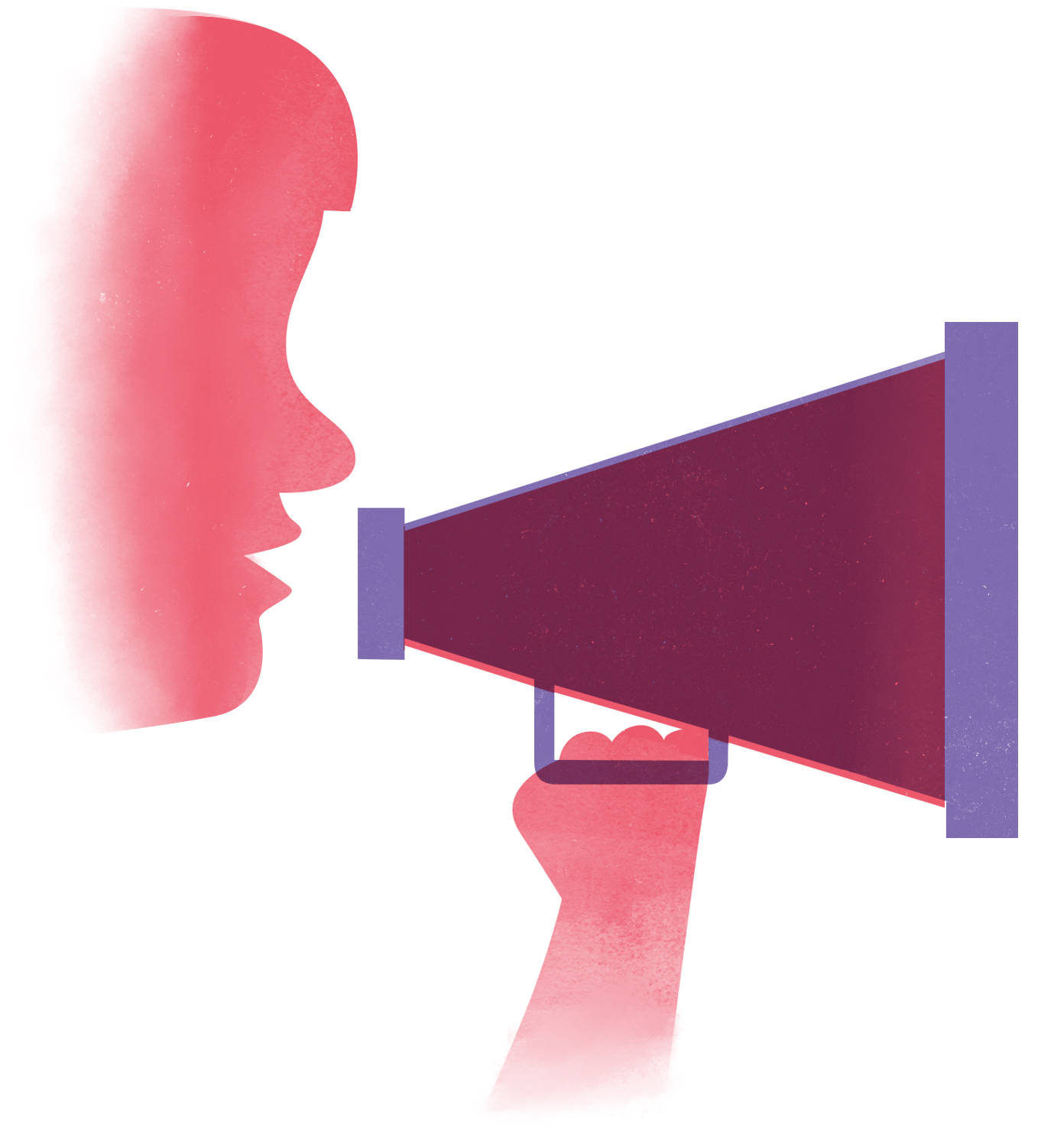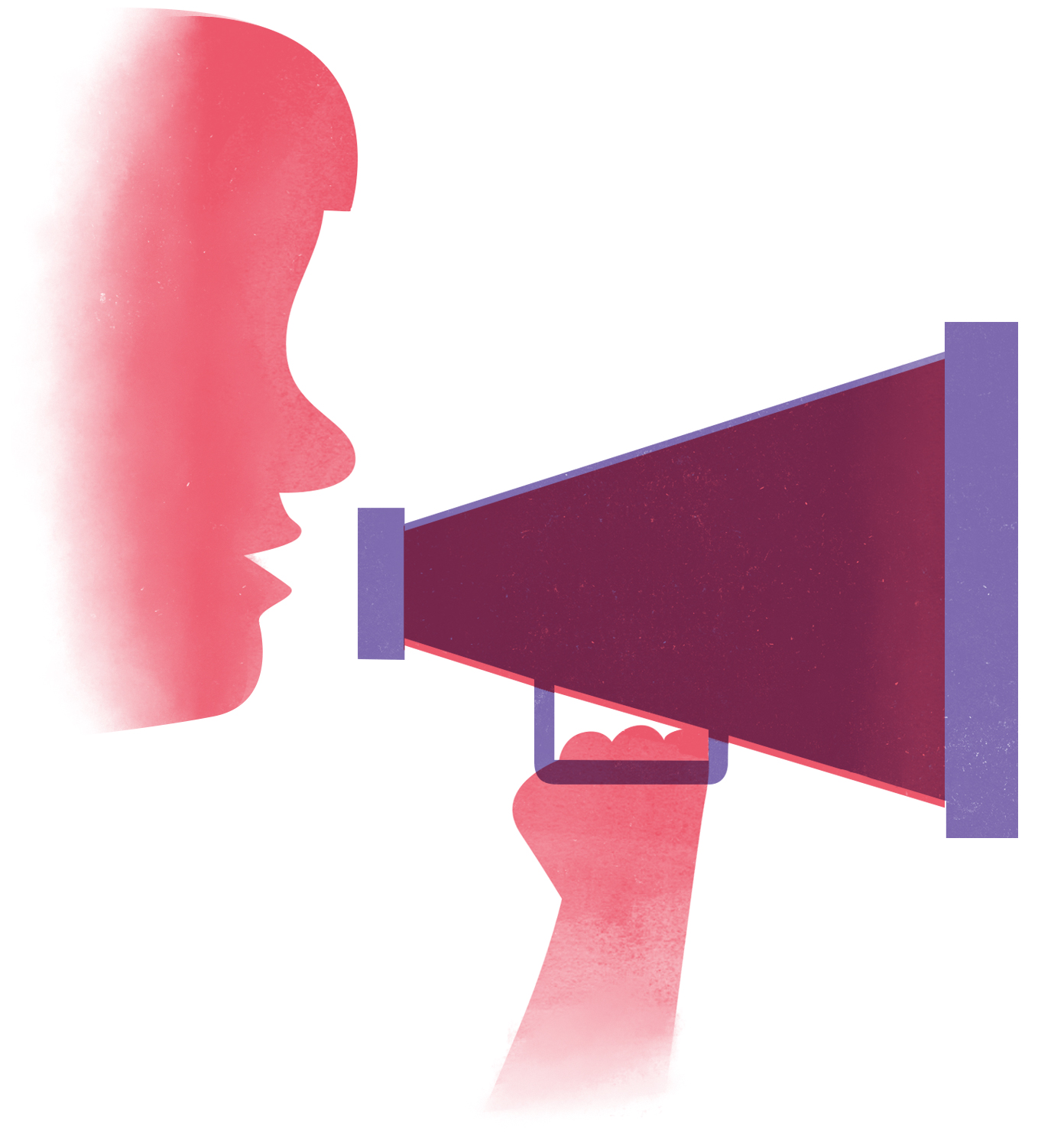 Students from James Campbell High School CAN and DID impact policy, successfully testifying at the Hawaii State Board of Education to help approve K-12 computer science standards for the Hawaii Department of Education. These students also shared the importance of computer science this year at the legislature, so they are clearly making a big difference!
7. Starting a wave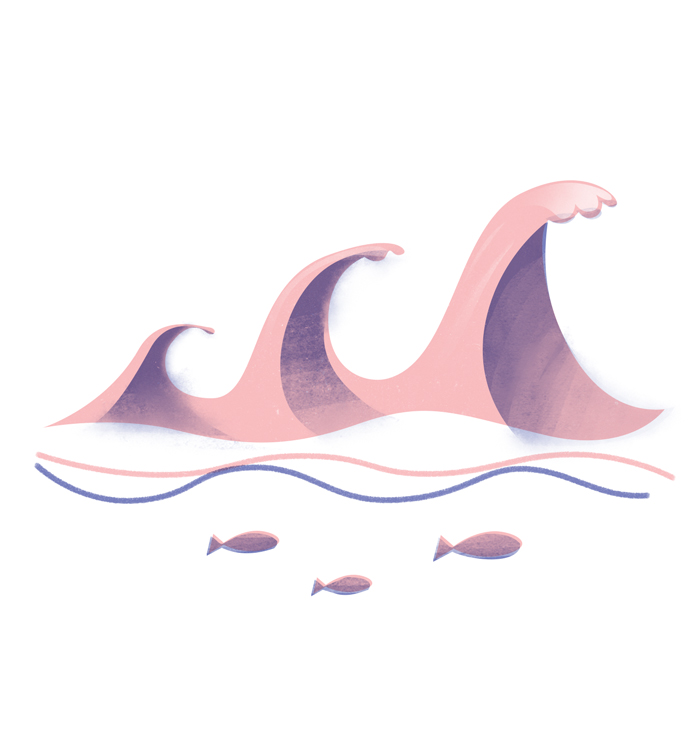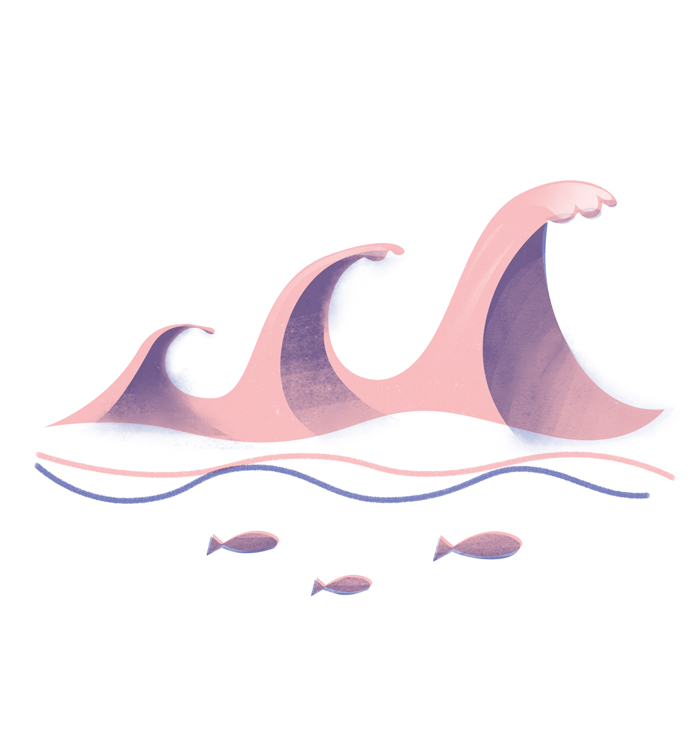 We launched our We Are Voices of Excellence (WAVE), our grassroots advocacy training program that empowers, engages and equips community members and youth to impact real education policy decisions. In completing the WAVE program, participants will have the advocacy knowledge and skills and will work to make impactful policy change. Leaving WAVE, participants will become lifelong advocates and community leaders with the skills to continue to make policy changes.
8. Students leading change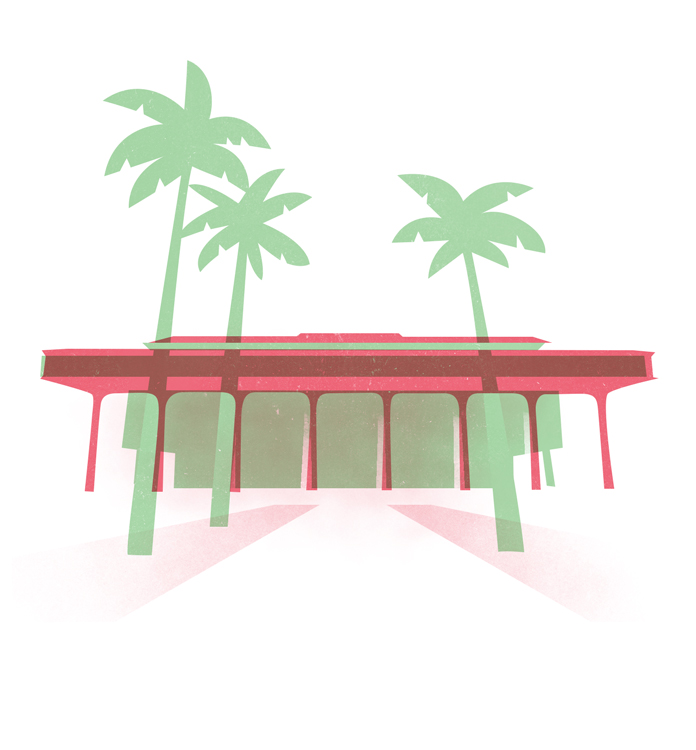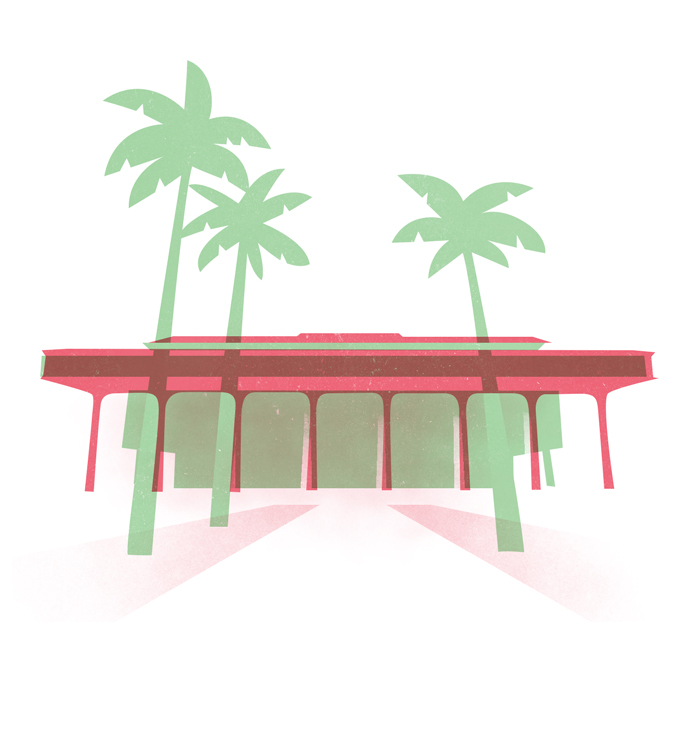 HawaiiKidsCAN is helping to elevate student and teacher voices, and we were incredibly excited to lead a visit to the State Capitol to promote computer science education. Mahalo to students and teachers from James Campbell High School, Roosevelt High School, and DevLeague for sharing your perspectives, and mahalo to Senators Kidani, Kahele, Gabbard, and Espero, and Representatives Ohno, Woodson, and LoPresti for your time. Special thank you to Senator Espero for shouting out our students on the Senate Floor!
9. Tackling the gender gap in technology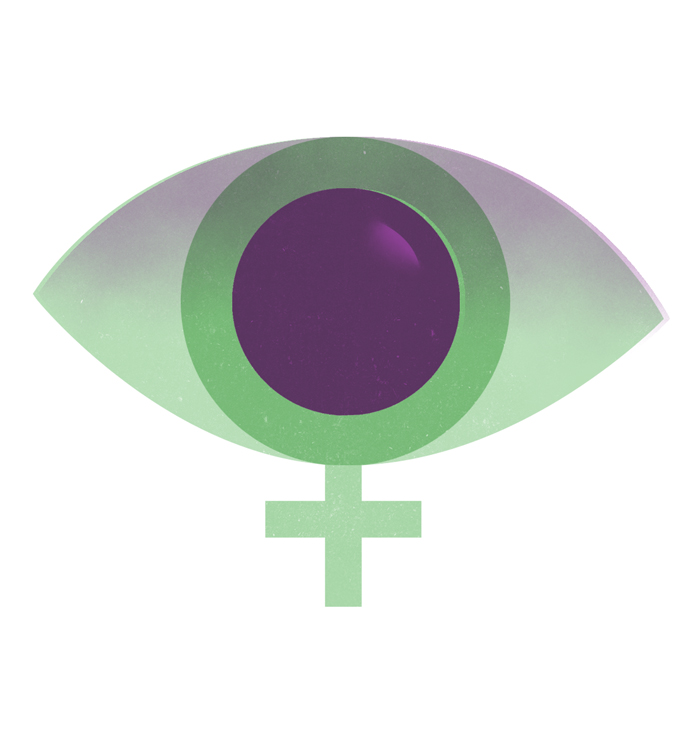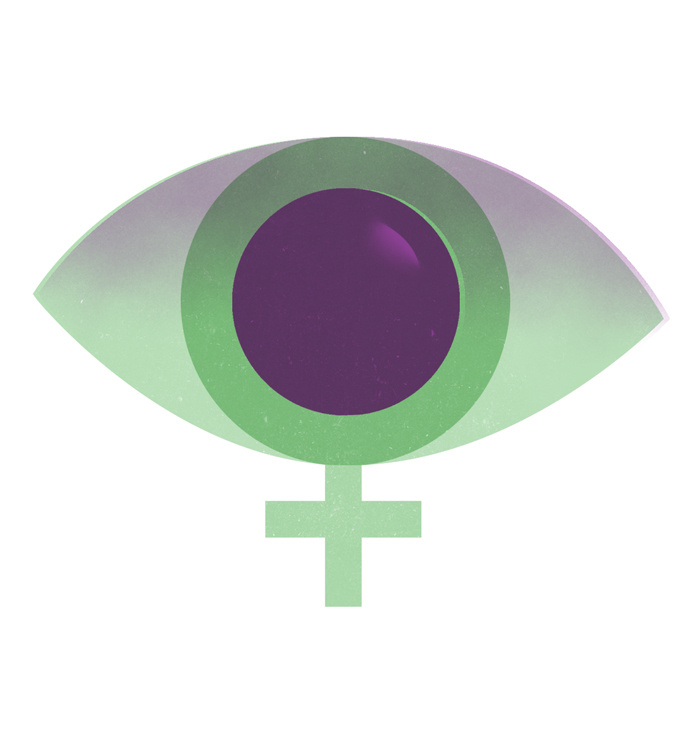 One of our favorite events this year was Women & Girls Processing Power! 2018: A Workshop in Coding & Advocacy, which tackled the gender gap in technology by providing participants with real hands on skills in both coding and advocacy. Sponsored by Startup Capital Ventures, Computational Thinkers, and Strada Education Network, this was a co-led event by an all-women team from HawaiiKidsCAN, Purple Maiʻa, and Iolani School's Sullivan Center. We had an inspiring lineup of female leaders and mentors, including DOE Superintendent Christina Kishimoto (who attended with her daughter) and Maya Rogers, CEO at Tetris and Founding Partner of Blue Startups.
10. Changing laws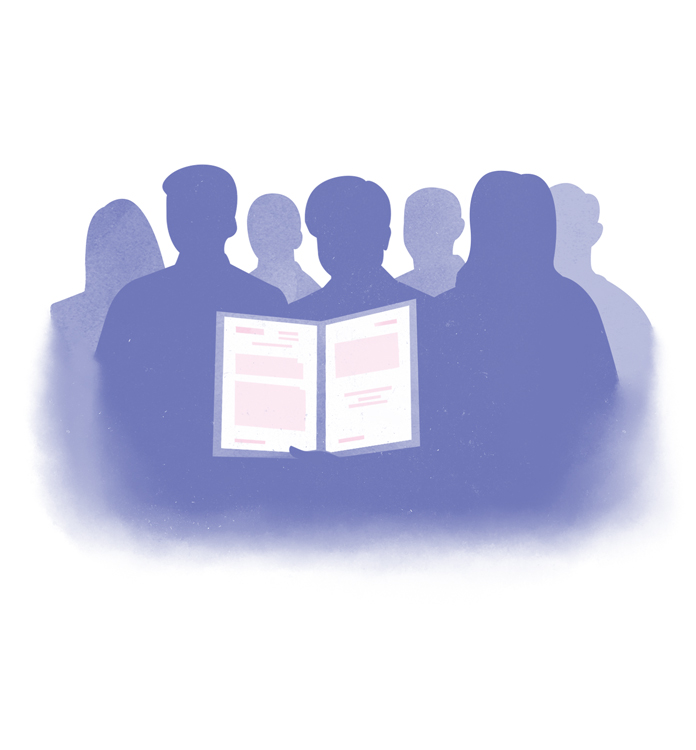 Although just 407 of 2,260 bills introduced in the 2018 session were sent to Governor Ige for his signature, we successfully joined with local and national partners to pass legislation to invest $500,000 into our schools to double the number of high-quality computer science teachers and classes available to Hawaii students! We joined our partners for a bill signing ceremony with Governor Ige in June.
11. Students ask the questions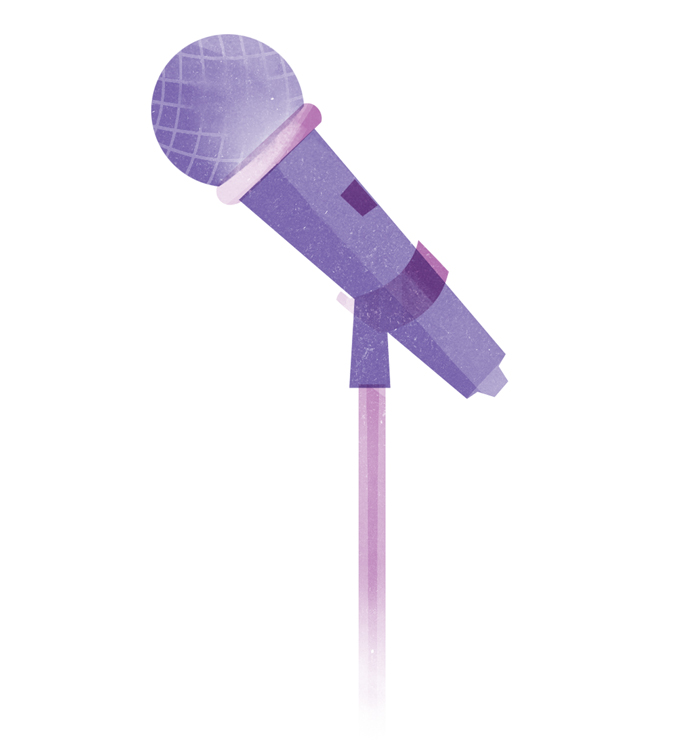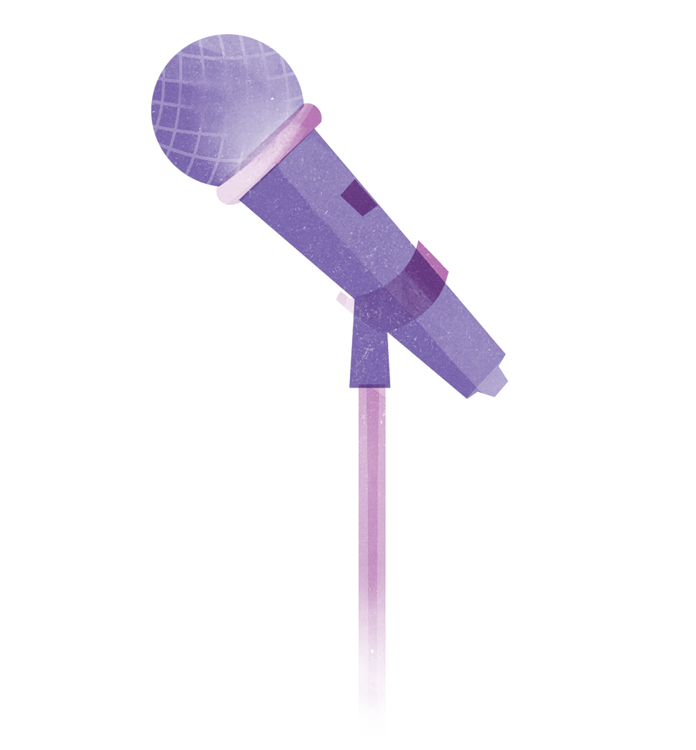 With primary elections on the horizon, HawaiiKidsCAN empowered students drive the conversation about policy, education and the future of our state during the bipartisan HawaiiKidsCAN Candidate Forum, which featured 11 candidates for US Congress and the governor's seat—including sitting Gov. David Ige. Students represented traditional DOE, public charter, independent, and home schools. We also held watch parties for live airings with the students and their families.
12. Growing roots through community partnerships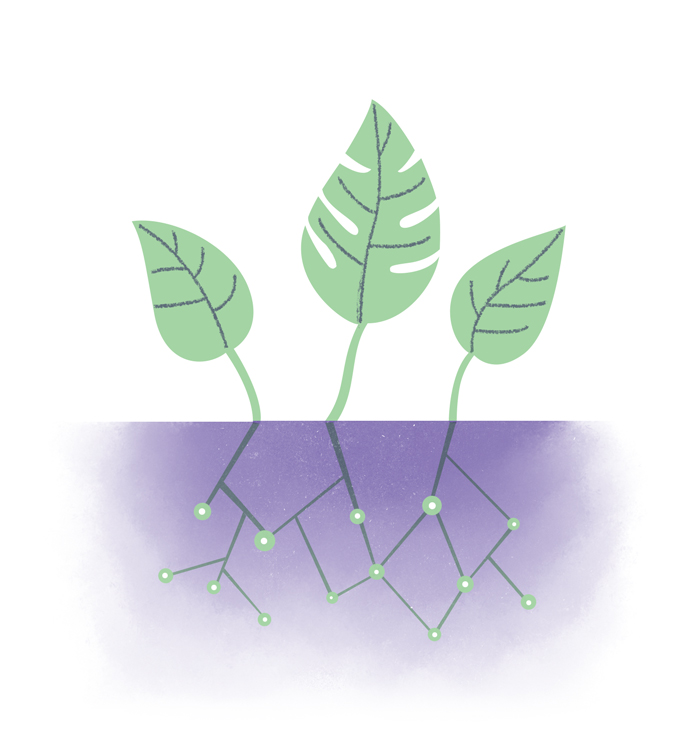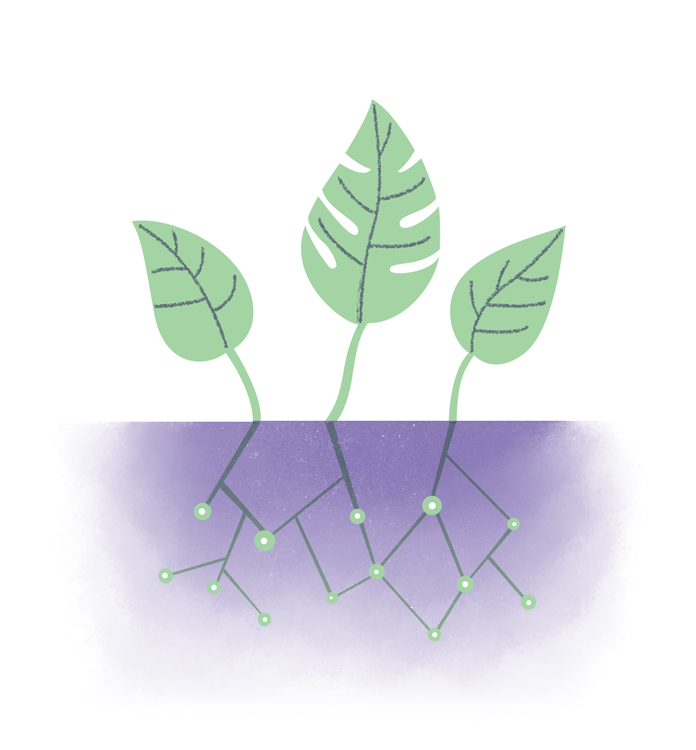 As a new organization, we recruited a founding board of amazing local leaders, including Jeff Arce (The MacNaugton Group), Jill Baldemor (Teach For America-Hawaii), Nancy Barry (Hoʻāla Foundation for Education), AJ Halagao (Hawaiian Electric) and Elisa Yadao (HMSA). We were also humbled to have the financial support of the Harold K.L. Castle Foundation, Hawaii Community Foundation, HEI Charitable Foundation, Chamberlin Family Foundation, Strada Education Network, Startup Capital Ventures, Computational Thinkers and numerous individual donors. We also greatly appreciated Punahou School teacher Christina Torres and The Mango Tree Fitness & Martial Arts for hosting our inaugural Yoga for Educational Equity event to raise funds and relax our spirits before the holiday season!