Applications are due on September 7th, 2020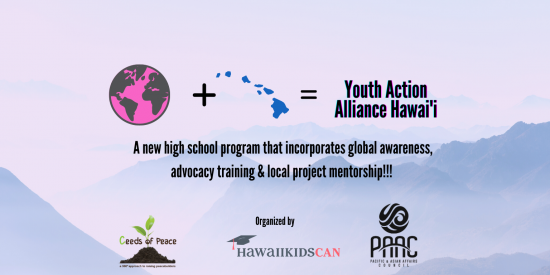 Calling all high school youth in Hawaii, we have a free new program for you! Do you want to learn more about global sustainability issues, and feel empowered to do something about it locally? Do you aspire to grow as an individual and as a leader? Youth Action Alliance Hawaii (YAAH) was built for you. If you are interested please apply by September 7th, 2020 and we will contact you!
Check out what Erin has to say about our youth programming.
She was in our WAVE (We Are Voices of Excellence) program a couple of years back and will now be a mentor for YAAH!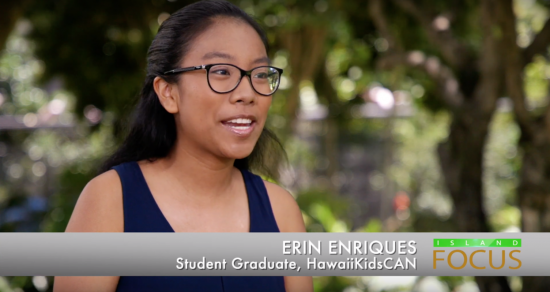 What you'll learn
Youth Action Alliance Hawaii is a virtual program for Hawaii high school students seeking to be civically engaged, take action to address issues in their community, and possess a global understanding of how those issues connect Hawaii with the rest of the world.
The program represents a collaboration between three like-minded non-profit organizations – Ceeds of Peace, HawaiiKidsCAN, and the Pacific & Asian Affairs Council – that believe young people are vital to tackling the challenges we face as a society. Each organization will draw on their strengths to oversee a different aspect of the program:
Global Awareness
Pacific & Asian Affairs Council (PAAC) will contextualize local issues by providing global perspectives on topics ranging from climate change to social justice movements to ecosystem health. 
Civic Engagement & Advocacy Training
HawaiiKidsCAN will empower participants with the knowledge and tools to advocate for systems change through public policy, and empower you with advocacy actions that you can take in your community. We call these trainings WAVE (We Are Voices of Excellence). You will be part of a new wave of students making a difference!
Community Action
Ceeds of Peace will support students over the duration of the program as they create, develop, and implement a Sustainability Action Plan to address an issue in your community.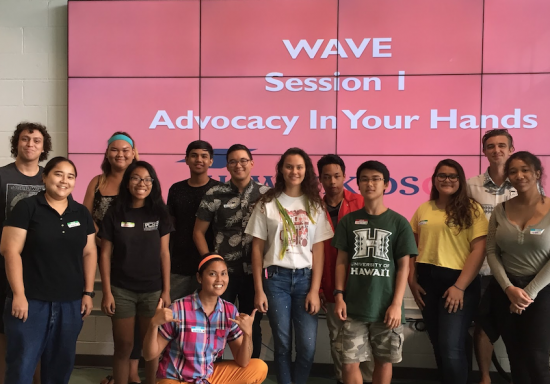 Cost: The program is FREE!
Program Eligibility
Currently in high school (Grades 9, 10, 11, or 12)

Available on all program dates

Currently residing in the State of Hawaii

Have access to an electronic device (computer, laptop, tablet, etc.) capable of videoconferencing

Support is available for students with no or unreliable internet access

Applicants should also possess:

Interest in local, national, and global issues

Desire to participate in local democratic processes

Commitment to work for positive change in their community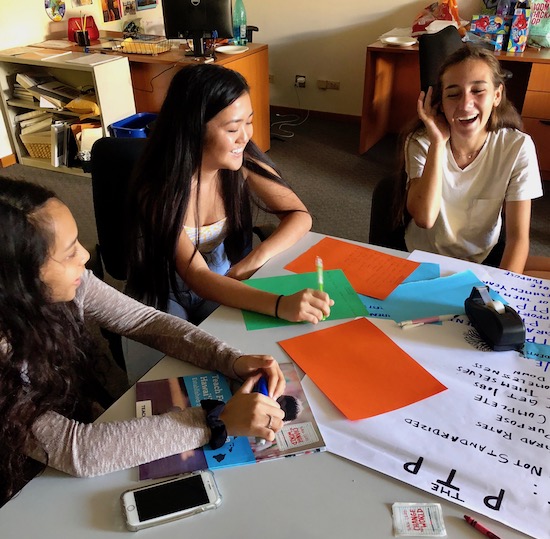 Program Schedule
Students who submit a completed application will be contacted to schedule a short online interview between September 9 -12, 2020. Successful applicants will be notified by September 15, 2020.
View Important Dates on the YAAH Calendar!
The program includes attending advocacy actions, presenting at conferences and special events. Some of them may include:
Participating in the Hawaii Children and Youth Summit

Presenting at the Schools of the Future Conference

Facilitating Sessions at the Student Energy Summit

Hosting Legislative Walk-Arounds at the Hawaii State Capitol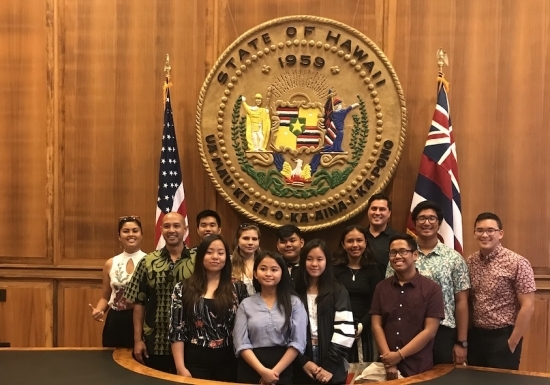 Learning experiences & events
During the course of the program HawaiiKidsCAN, PAAC, and Ceeds of Peace will sponsor events where you can participate in global awareness, community planning, and advocacy actions. You will meet other passionate youth and community members who are making strides to better their communities. And, we will partner you with mentors who can provide support for developing your advocacy skills!