Before we dive into our updates, we wanted to send our aloha and strength to anyone who is struggling right now. We've had partners and team members go through significant challenges recently, and we know that community support and connection are critical in times like these. Please reach out to your friends, family, and colleagues to check in on them this month.
---
Opening Message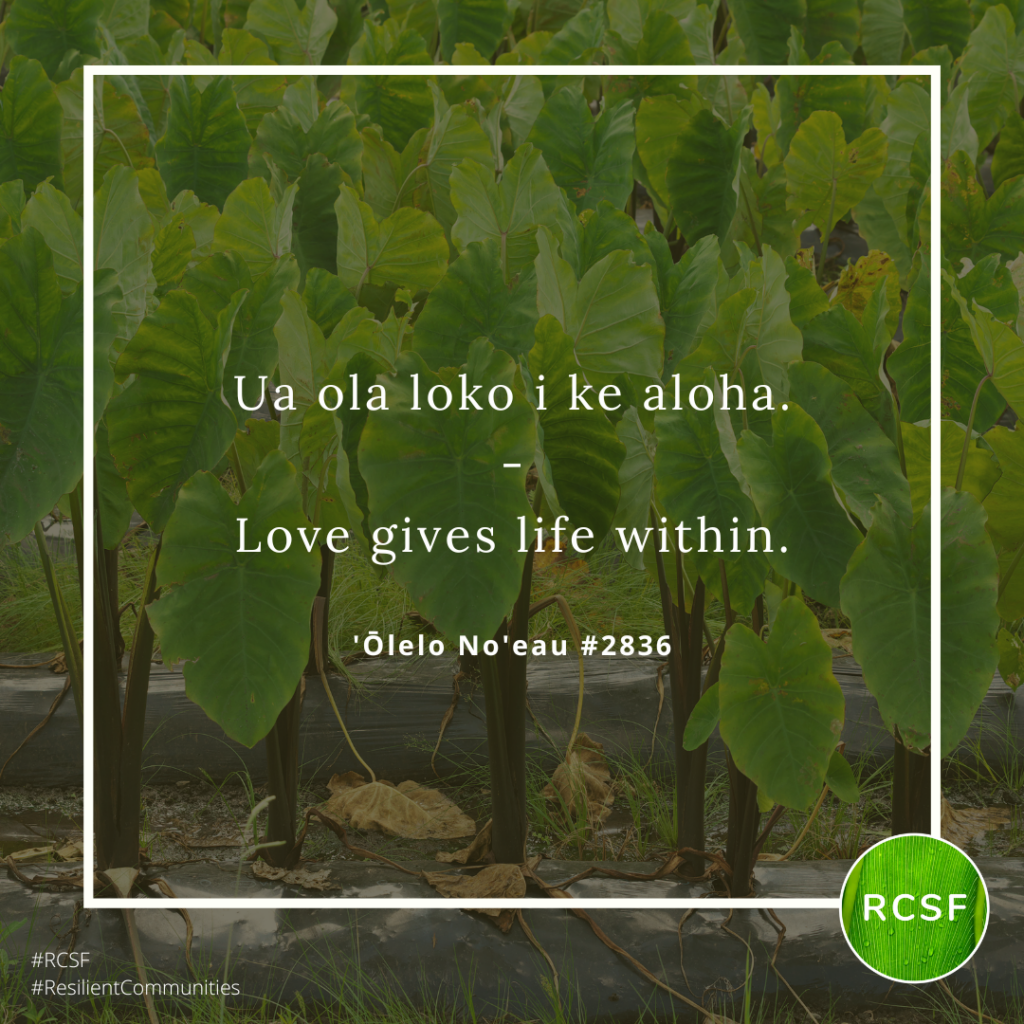 ---
Reminder – RCSF talk story opportunity: Feb. 27
Reminder – Our project relies on the power of human connection, which is why we are excited to offer quarterly opportunities to talk story with our team and learn how the project is having an impact. The first event is coming up on Monday, February 27 from 3-4pm HST, so don't wait to register today!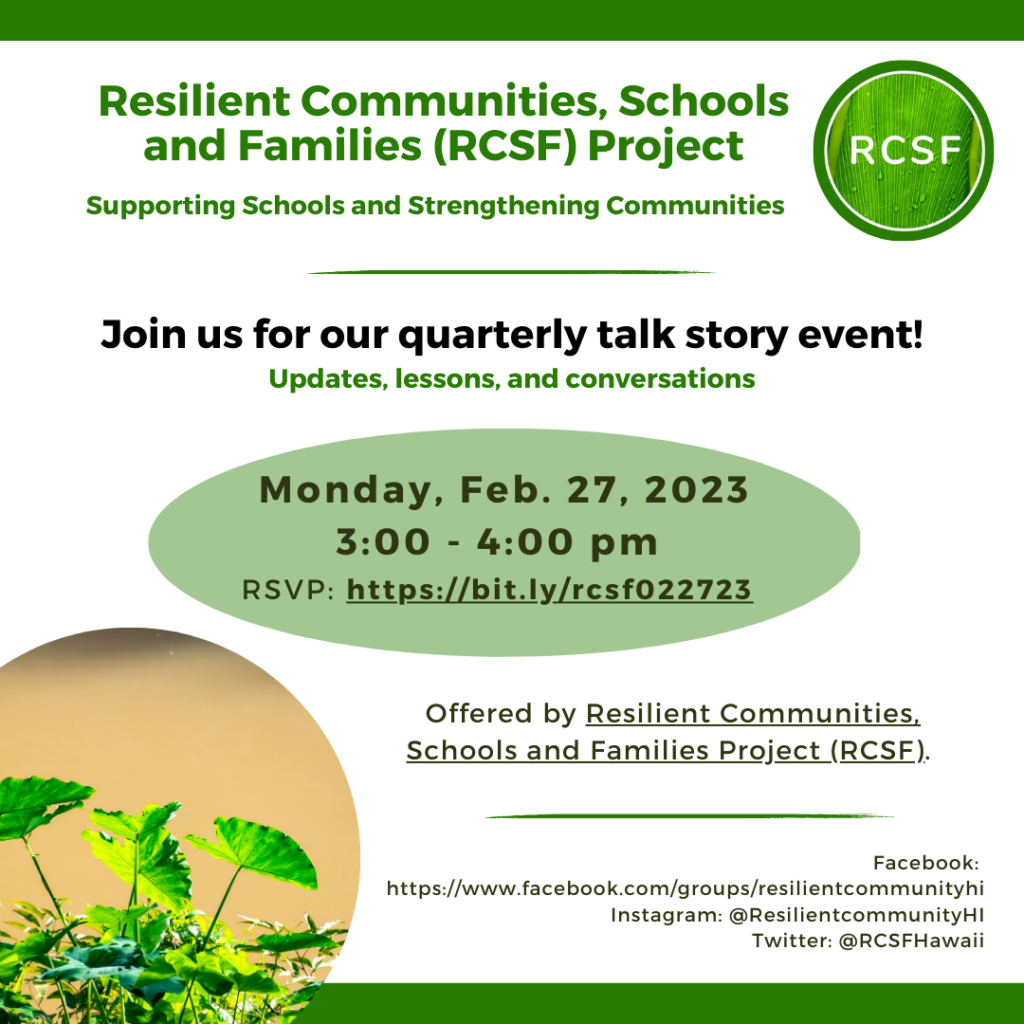 ---
Community Schools Coordinators
Our RCSF community school coordinators came together with the coordinators from the Kohala community schools for a one-day retreat in Hilo on January 19. We started the day setting intentions at Moku Ola and drew inspiration from the moʻolelo of Maui to guide our conversations on creativity and collaboration. Our coordinators were then trained on how to use several tools to help facilitate the co-planning and co-creation of strategies for their community schools, and reflected on actionable ways to build relationships with the various stakeholders in their school.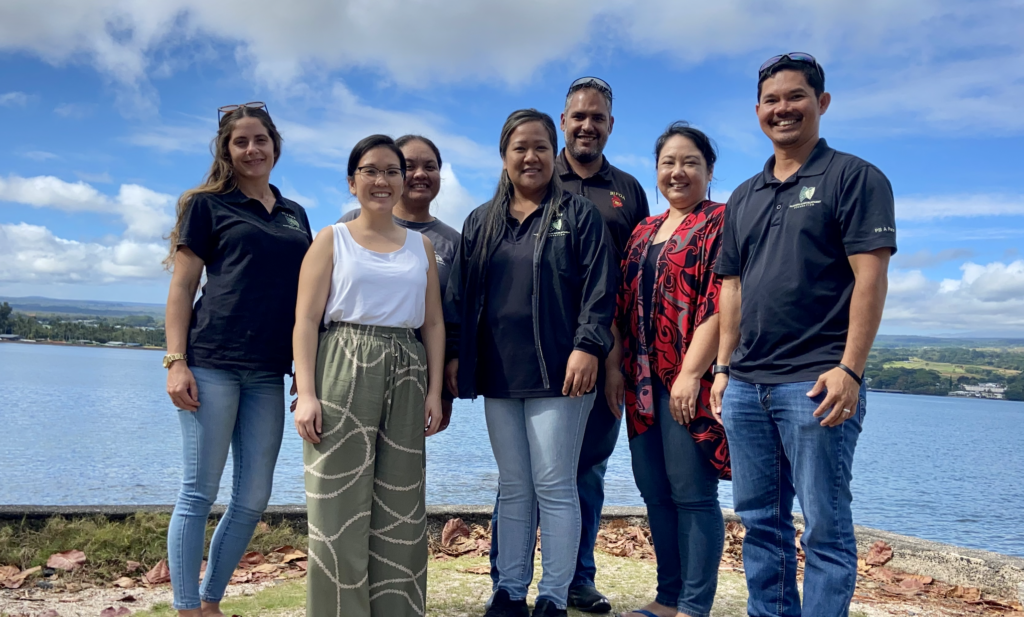 Want to do this work with us? Apply now to join the Ceeds of Peace team as a Community Schools Specialist!
Full job description:
https://bit.ly/cssjobdescription
Application:
http://bit.ly/cssapplynow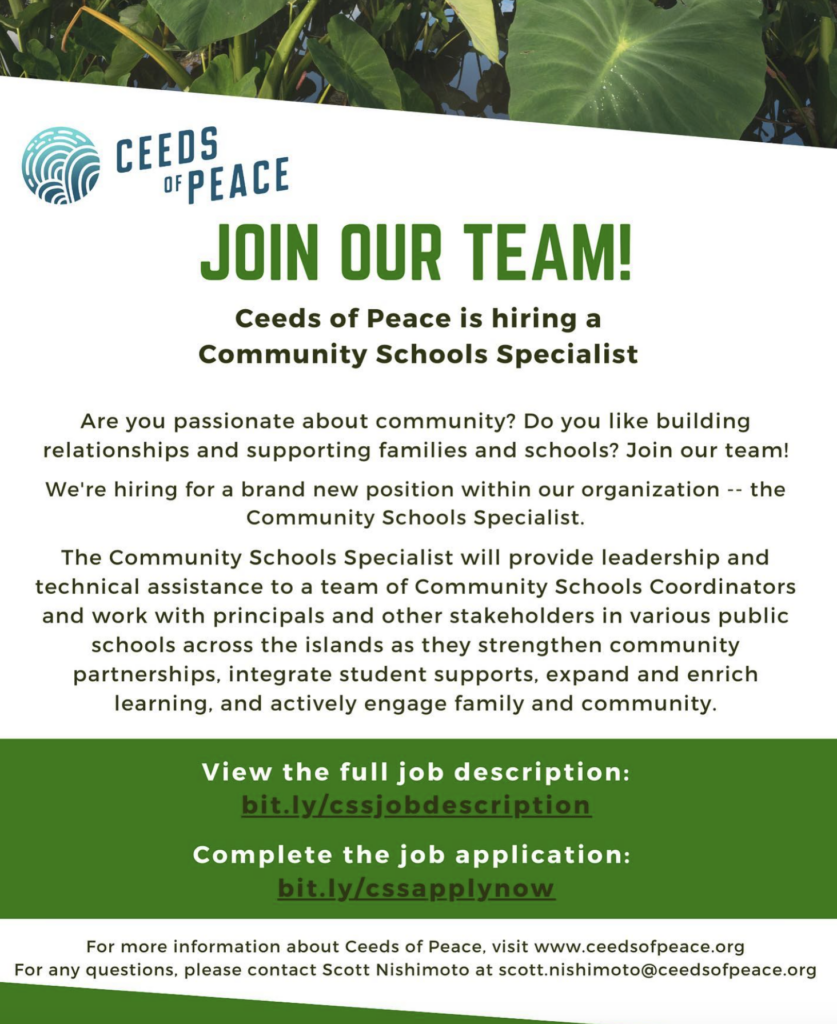 ---
Welcome to new RCSF team members
As the project's momentum grows, we are thrilled to grow our RCSF ʻohana by two talented new team members!
Riana Kawasaki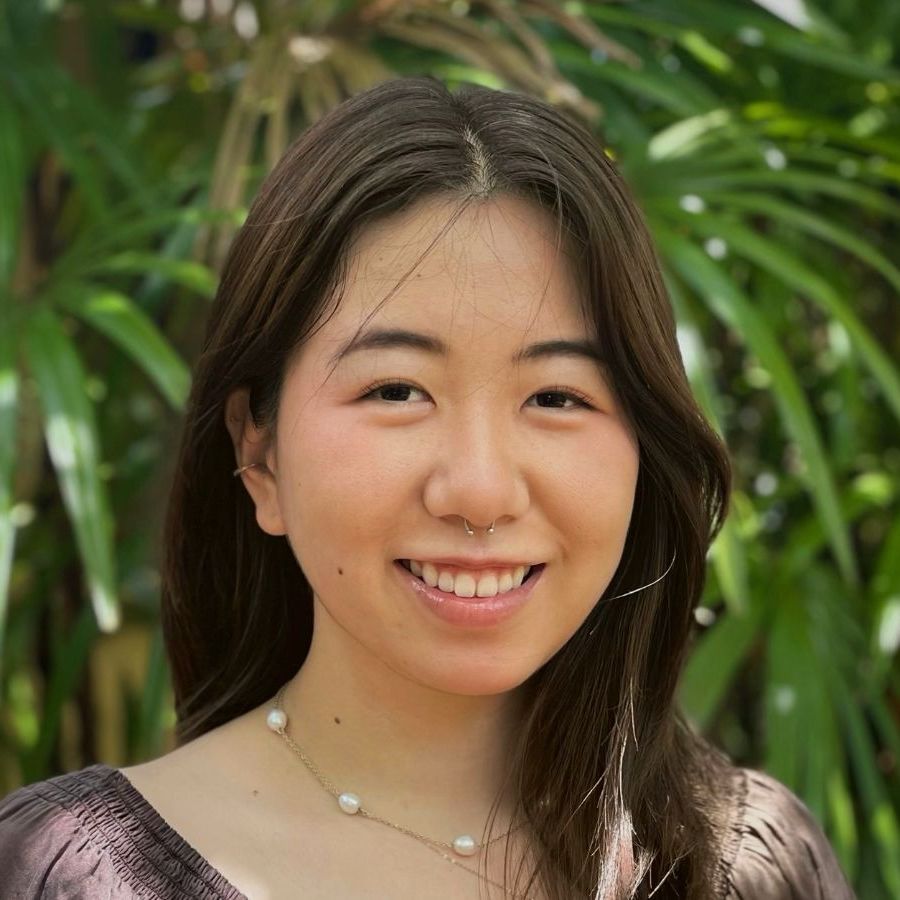 Riana joins the Ceeds of Peace team as the new RCSF Project Coordinator after a successful volunteer internship in Fall 2022. She is in her final semester as a sociology student at the University of Hawaii at Manoa with a keen interest in public health. She is passionate about working with different communities to fit their needs and see how she can help them grow. Outside of Ceeds of Peace, she continues to work at the University of Hawaii's College of Tropical Agriculture and Human Resources. When she is not at work, she enjoys hanging out with her friends, traveling, and playing games. She is excited to work towards a stronger, resilient, peaceful community together.
Raynor Moux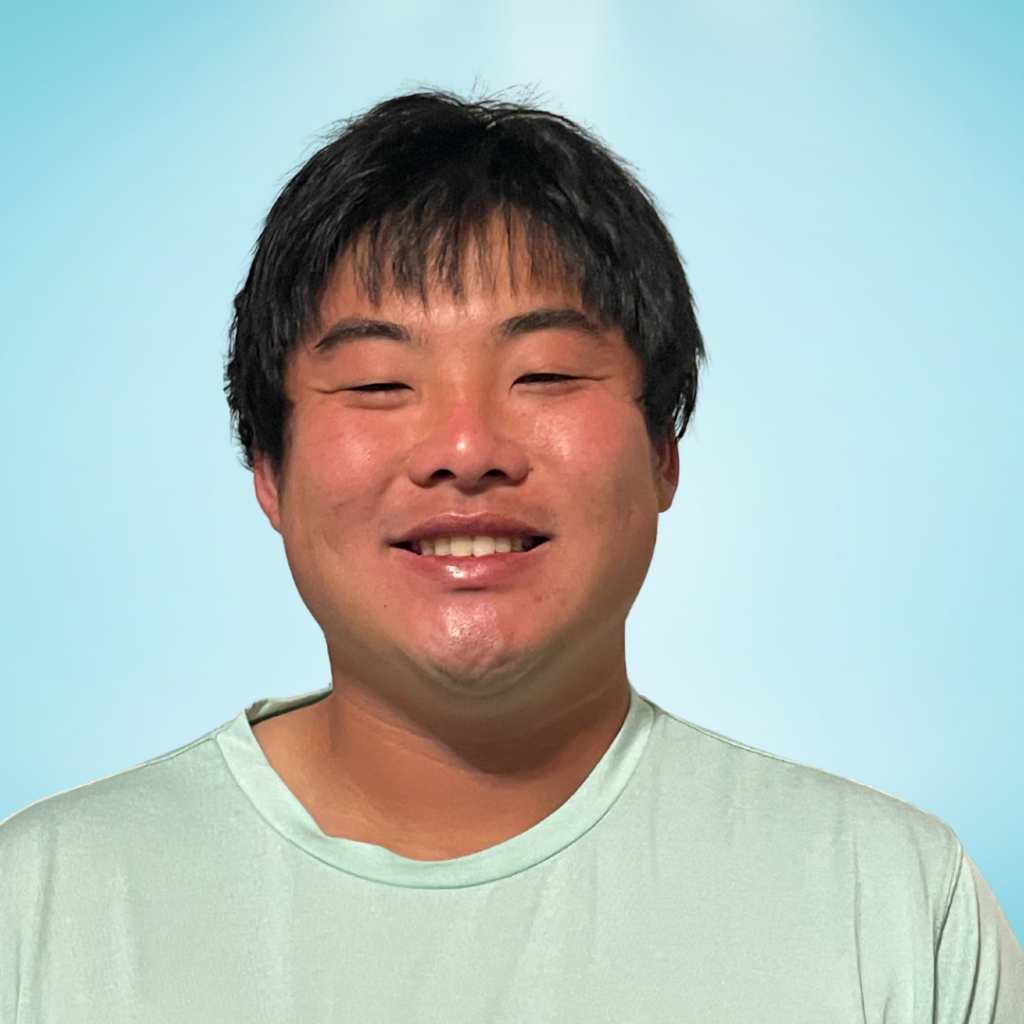 Raynor is joining the RCSF and Ceeds of Peace team as an intern for the Spring 2023 semester. He is a UH student majoring in Human Development and Family Studies, with a mantra to fully commit and always give 110% into things, leave with no regrets, and always learn and improve himself with an open mind. His goals are to acquire new knowledge and skills to be able to support and learn alongside the Ceeds of Peace organization in order to develop skills that promote leadership capacity among students, family and communities.
---
Resilience Resources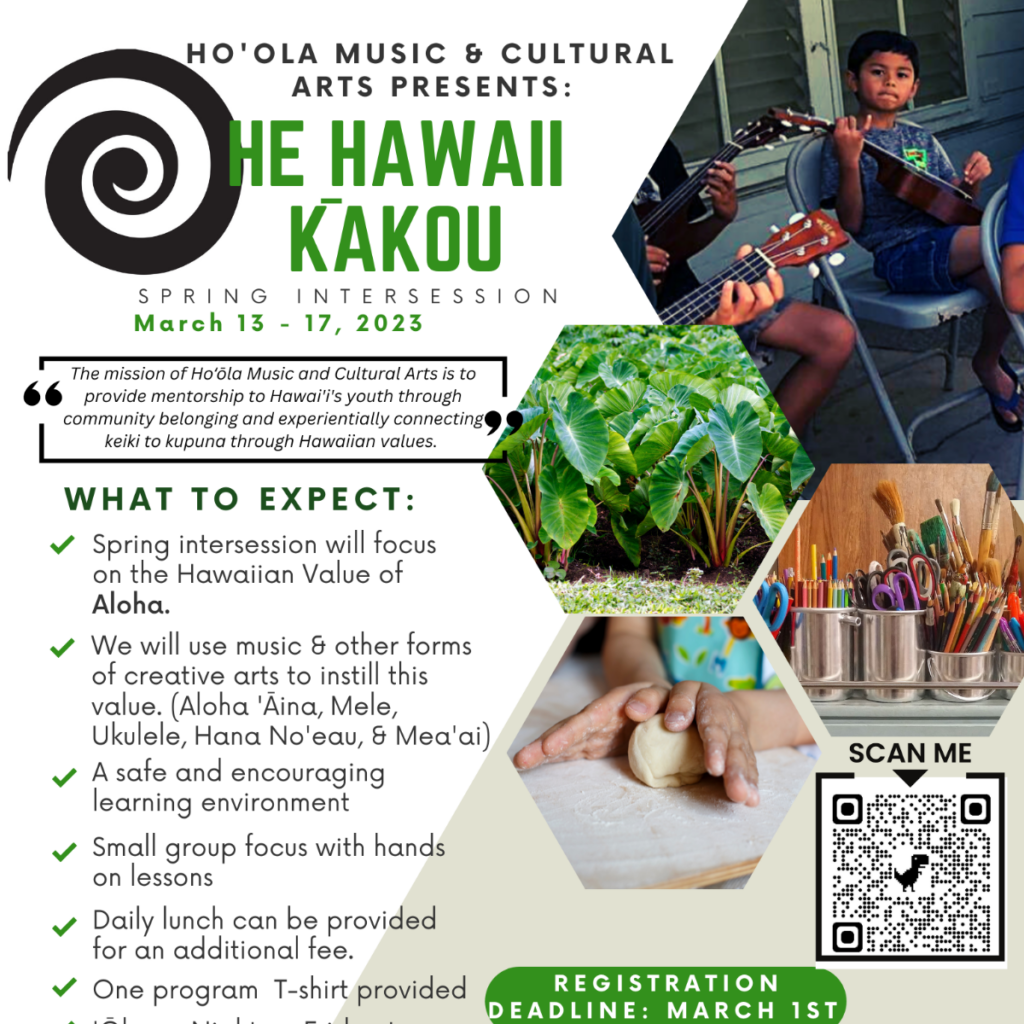 Local organization Ho'ōla Music and Cultural Arts is hosting a Spring Intersession Program in for youth in K-6th grades. This program consists of Music, Art, Aloha Aina and Character building, so click here to register.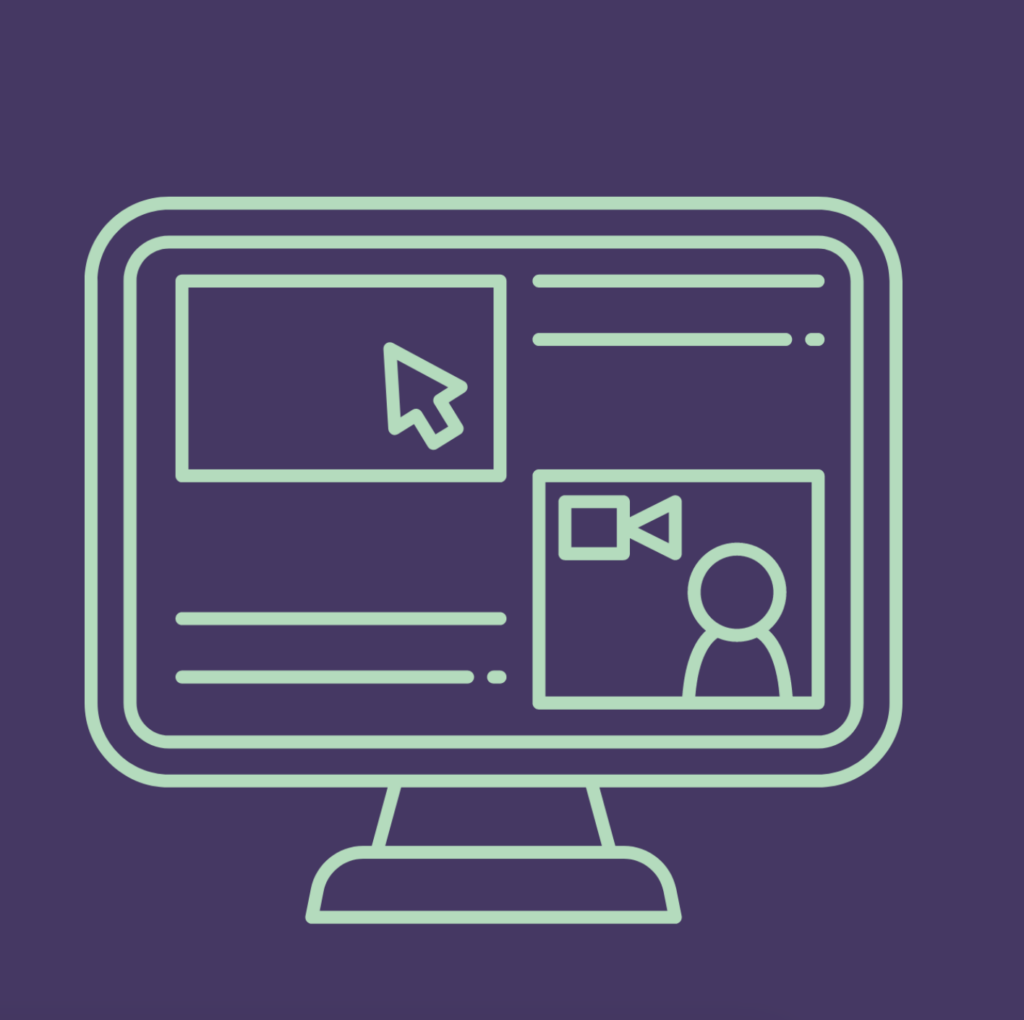 HawaiiKidsCAN has launched Hawaiʻi Tutoring as a way to make sure all kids to have the opportunity – no matter where they live – to recover from learning loss caused by the COVID-19 pandemic and get ahead to achieve their potential. Full scholarships are available on a rolling basis, so families are strongly encouraged to sign up as soon as possible.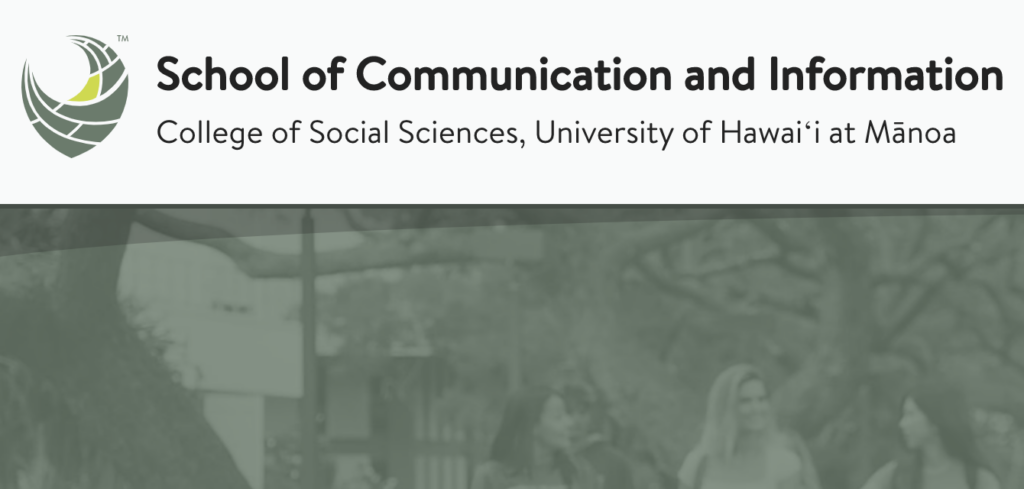 Check out the Matsunaga Institute for Peace's careers in peacebuilding talk story series. Mahalo to Ceeds of Peace for offering a recording of the recent session of "International Peace Activist: A Lifetime of Peace Work" with Medea Benjamin and moderated by Dr. Maya Soetoro.

In celebration of Black History Month, check out incredible resources from the Pōpolo Project, including the Pōpolo Syllabus, reading hui, movie screenings, yoga and a host of other activities uplifting Black histories and stories in Hawaii and the Pacific.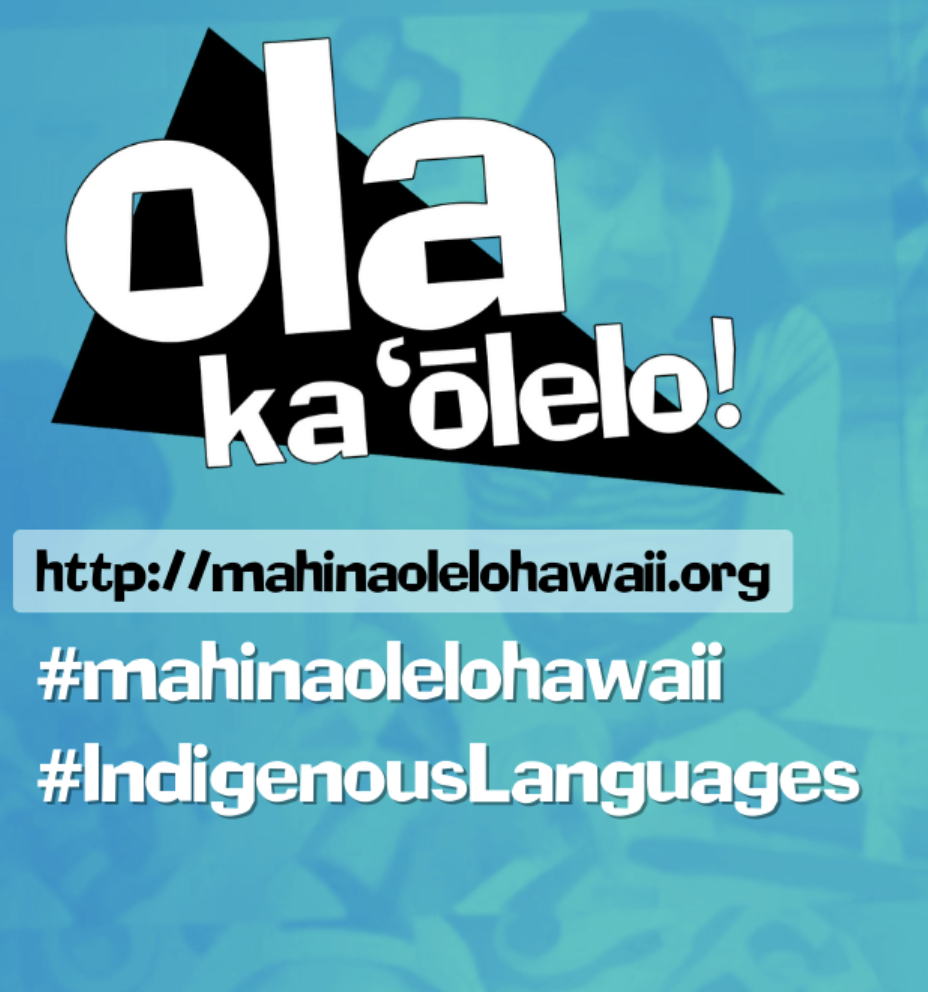 February is also Mahina ʻŌlelo Hawaiʻi, which is an opportunity to learn and celebrate 'Ōlelo Hawai'i. Many in-person and virtual events have been planned, as well as initiatives such as a campaign at Zippy's that is supported by E Ho'opili Mai and kumu and students at the Kamehameha Schools Kapālama campus.
---
Take Action
The long-term goal of the Resilient Communities, Schools and Families project is to build long-term resilience, well-being and community abundance. As such, the project goes beyond communities and children merely surviving difficult situations, but instead finding their own strength and thriving. We hope to cultivate a spirit of hope and possibility to support the holistic wellbeing of the students of today and tomorrow. Please let us know if you can join this movement.
Don't forget to follow the project on social media!
Facebook (Designed as a group vs page to enable more community discussion and engagement): https://www.facebook.com/groups/resilientcommunityhi
Twitter: @RCSFHawaii
Instagram: @ResilientcommunityHI
---
Consortium Partners

---
Mahalo!
This work is a true community effort and is made possible through the generous support of our partners, including:
Hawaiʻi Resilience Fund at the Hawaiʻi Community Foundation
The Harry and Jeanette Weinberg Foundation
U.S. Department of Education Native Hawaiʻi Education Program #S362A210059