As the RCSF team celebrates more than two years of collective work together, we are incredibly excited to see how this movement has grown. With change happening at the school, community, and systems levels, we're highly encouraged to keep building momentum.
June has been an eventful time in Hawaii for learning, growing, and connecting. In recognition of Juneteenth, check out the amazing resources at The Pōpolo Project. Kamehameha Day is also a good opportunity to watch King Kamehameha: A Legacy Renewed, a documentary from Kiʻi Productions, the Hawaiʻi Alliance for Arts Education, and PBS Hawaiʻi on the preservation of the Kohala Kamehameha statue. In light of Father's Day, take a look at the plentiful resources and activities of the Hawaii State Commission on Fatherhood (COF). Also, LGBTQ Pride Month is a good reminder to follow the work of the Hawai'i LGBT Legacy Foundation for events and educational programs.
---
Opening Message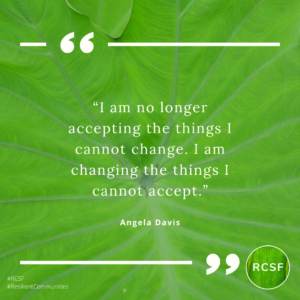 ---
New wellness bills become law!
2023 was a productive legislative session for bills that impact child and family wellness. We're excited that one of our top legislative priorities, SB894, was signed into law at a ceremony with Governor Josh Green on June 14. You've likely seen all of our requests for testimony and support, so mahalo to the many individuals and organizations who contributed.
The following bills on relevant topics were also signed at the ceremony
WELLNESS AND CHILD WELFARE
DOMESTIC VIOLENCE/SEX ASSAULT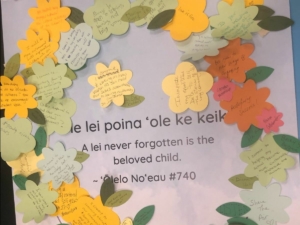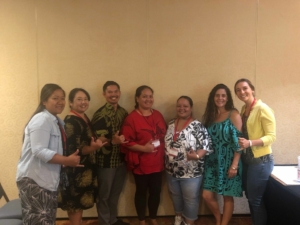 The IEL workshop presentation team photo, minus Jenn Masutani and Kaui Asinsin.
---
Aha Hoolokahi
The RCSF project was proud to participate in the Aha Hoolokahi: Native Hawaiian Health Summit at UH West Oʻahu on June 1-2. This summit brought together over 400 attendees including partners, professionals and cultural practitioners all for the purpose of uplifting Native Hawaiian health and wellbeing.
The RCSF project presented a workshop on "Hā Ola: Strengthening Connections for Students, ʻOhana and Health Centers." Workshop participants learned about the RCSF project and the Hā Ola Family Strengthening Program grounded in the Native Hawaiian values of Nā Hopena Aʻo. This interactive session provided hand-on examples of family strengthening activities including hā (breathwork), kāpala (stamping), art, and mahalo (gratitude) activities. We are excited to share practices to uplift health and wellbeing of our communities!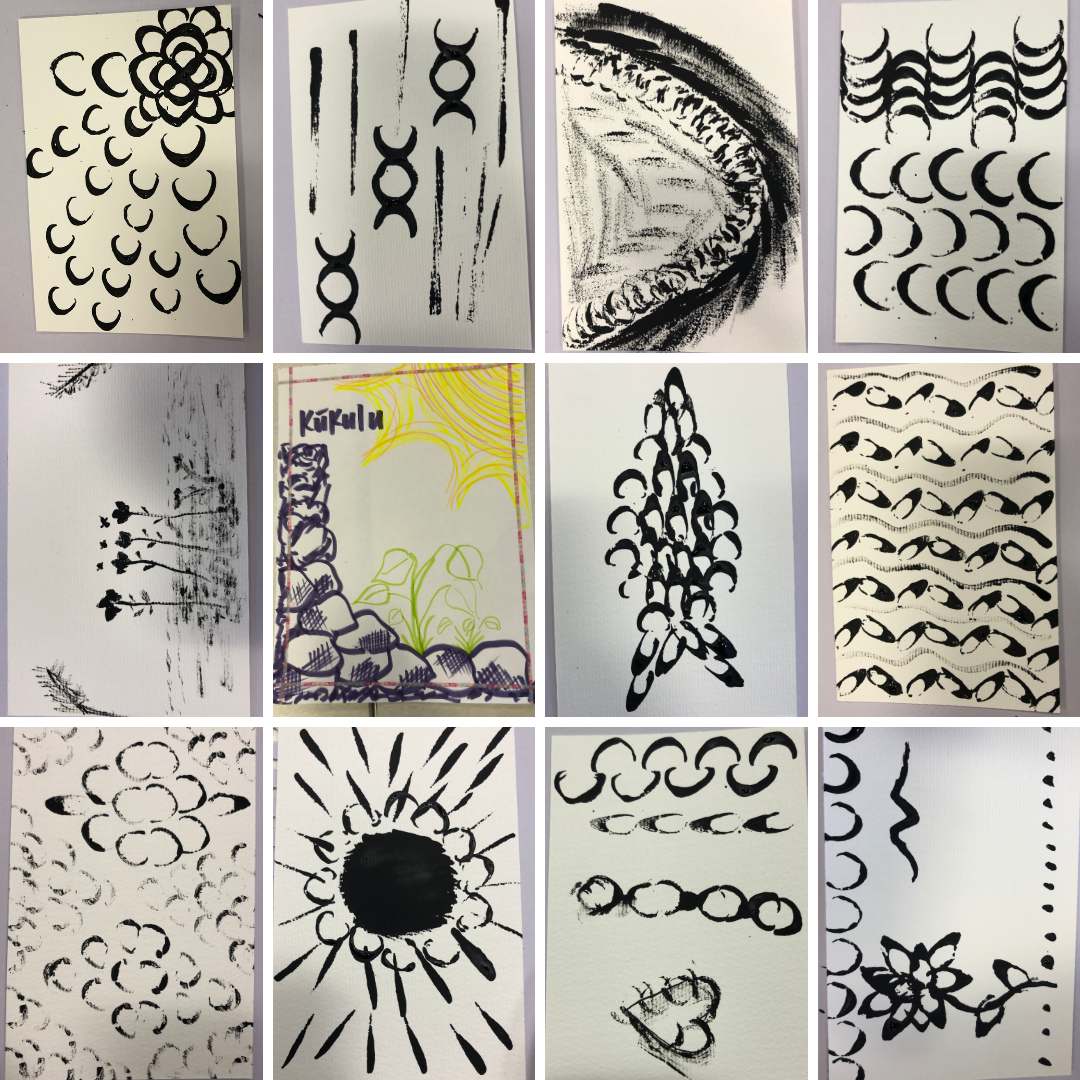 ---
Seeds for Students & Families
Congratulations to our educators and partner schools for a fantastic school year! Upon the close of the 2022-23 school year, the RCSF project provided a small gift to each student. Over 2,000 poha berry seed packets were distributed to our 5 partner schools with the intention for families to plant and grow together over the summer. A worksheet about poha berries, kilo (keen observation) log and growing instructions and tips were distributed to all students to support this fun summer activity.
Mahalo nui to our friends at Hawaii Seed Growers Network for their thoughtfulness in identifying this fun, fruitful, easy-to-grow and abundant seeds for our young keiki and families to grow. We cannot wait to hear stories of the plants grown and sharing of the abundance when we return to school!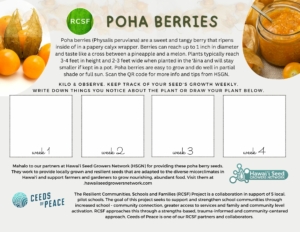 ---
Resilience Resources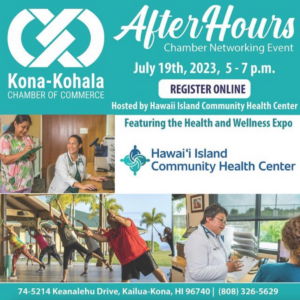 Mahalo to RCSF partner Hawaiʻi Island Community Health Center for helping to host the upcoming Health and Wellness Expo with the Kona-Kohala Chamber of Commerce on July 19. Register here.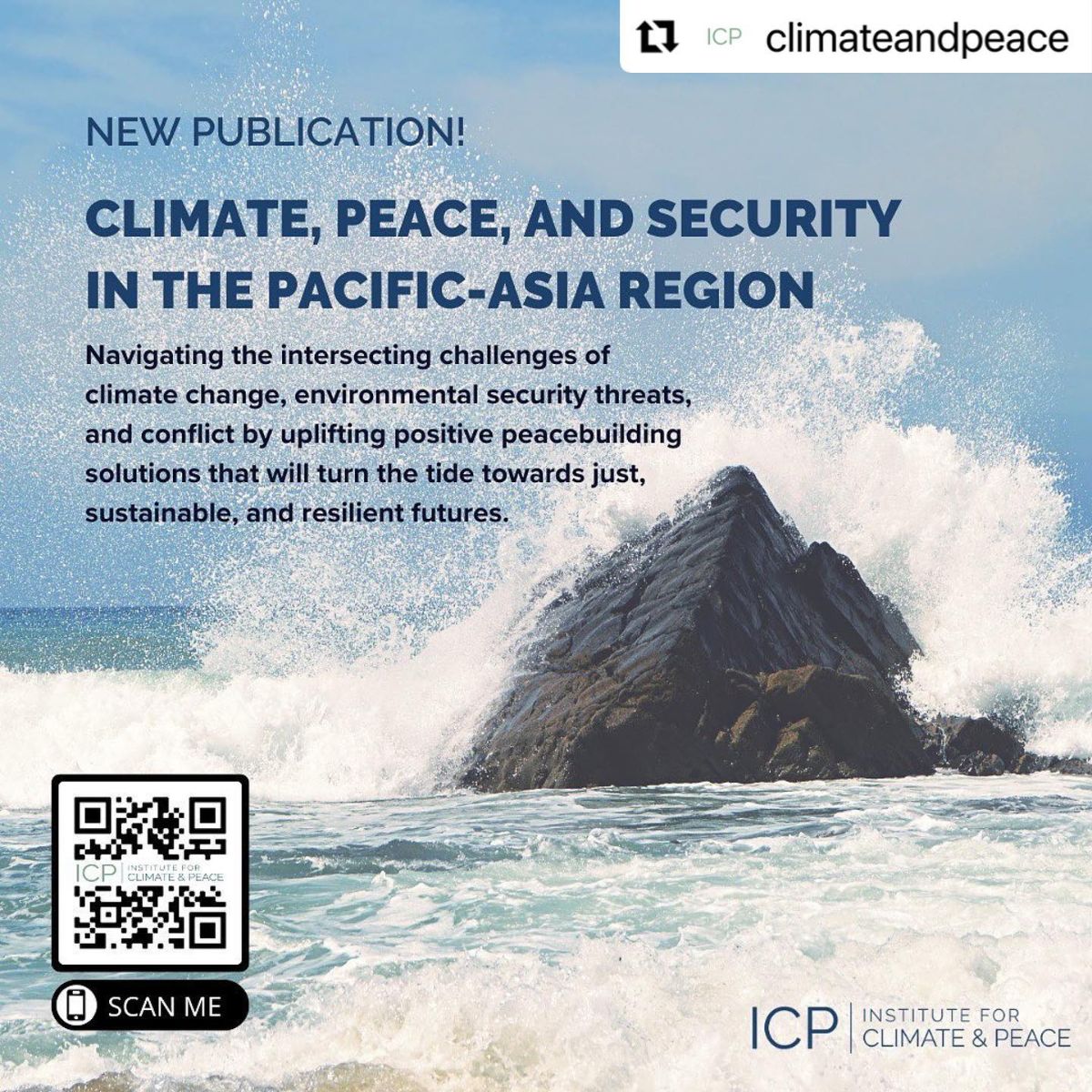 The Institute for Climate and Peace has built an impressive foundation of thought leadership and networking to tackle complex global and local challenges. Resources include white papers and publications, such as examining Climate, Peace, and Security in the Pacific-Asia Region.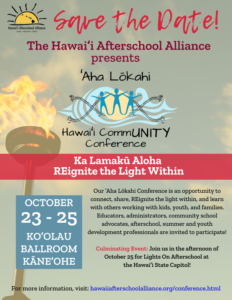 Be sure to join the Hawai'i Afterschool Alliance and other RCSF partners this fall for the ʻAha Lōkahi CommUNITY Conference. Registration opens in July, so stay tuned.
---
Take Action
The long-term goal of the Resilient Communities, Schools and Families project is to build long-term resilience, well-being and community abundance. As such, the project goes beyond communities and children merely surviving difficult situations, but instead finding their own strength and thriving. We hope to cultivate a spirit of hope and possibility to support the holistic wellbeing of the students of today and tomorrow. Please let us know if you can join this movement.
Don't forget to follow the project on social media!
Facebook (Designed as a group vs page to enable more community discussion and engagement): https://www.facebook.com/groups/resilientcommunityhi
Twitter: @RCSFHawaii
Instagram: @ResilientcommunityHI
---
Consortium Partners

---
Mahalo!
This work is a true community effort and is made possible through the generous support of our partners, including:
Hawaiʻi Resilience Fund at the Hawaiʻi Community Foundation
The Harry and Jeanette Weinberg Foundation
U.S. Department of Education Native Hawaiʻi Education Program #S362A210059