March is Women's History Month, and a great time to take a breath from busy school, legislative, and life schedules where possible to learn about and reflect upon the many people who have contributed to a more just and equitable society. Mahalo to ʻUluʻulu for curating a digital archive that approaches this celebration from a Hawaii context.
As always, thank you for being part of our digital community.
---
Opening Message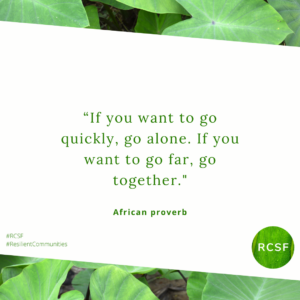 ---
RCSF project updates and talk story
Big mahalo to the folks who joined us in February for the first of our quarterly talk story sessions. These are intended to be casual check in opportunities to hear how the RCSF project is progressing, share ways you can get involved, and engage in learning you can take back to your school or organization.
Here's a recording of the session (Passcode: k3e6L.3q), which featured the latest updates on the project, as well as a special feature on the new State Office of Wellness and Resilience (more on the OWR later in this newsletter).
Save the date for our next talk story sessions, all at 3-4pm HST:
May 8
August 14
November 13
---
Office of Wellness and Resilience updates
In addition to the presentation of OWR director Tia Hartsock at our February talk story session, Tia and OWR have been building great momentum as a new office. This legislative session, SB894 – which will enable the office to operate effectively and sustainably for years to come – has been steadily advancing through the committee process, passing out of five committees thus far. The bill still needs a hearing before the House Committee on Finance, but it is getting very close to the finish line. Big mahalo to the many RCSF team members and partner organizations who have submitted testimony in support of the bill.
You can read more about the OWR via Governor Green's website, Big Island Now, and Hawaii News Now.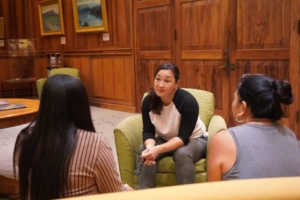 ---
Mountain View Elementary ʻOhana Day
Mountain View Elementary School, one of the five RCSF partner schools, held their ʻOhana Day on March 4. This school has been actively working toward becoming a community school to engage community members, teachers and families. This day was co-created by their Hui Laulima and included performances, community booths, a bouncy house, rummage sale, and local vendors. A few highlights were performances by Kumu Cuban, Puna Taiko and Aunty Darnell's pastele stew. RCSF Partner, Ceeds of Peace, provided an ʻohana engagement activity to plant seeds for families to grow their own food and connect as an ʻohana. For more information about community schools, please visit our partner Hawaiʻi Afterschool Alliance.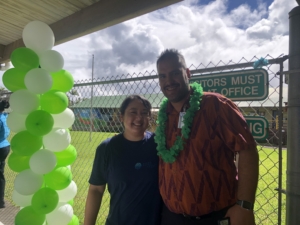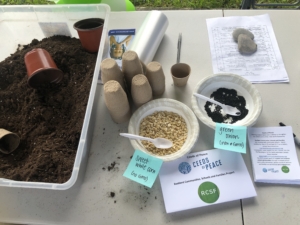 ---
Resilience Resources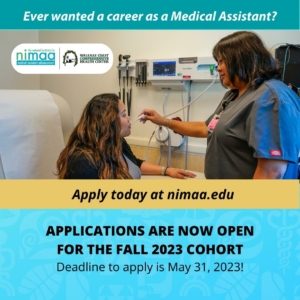 RCSF partner Waianae Coast Comprehensive Health Center is excited to announce its continued partnership with NIMAA – National Institute for Medical Assistant Advancement. They are looking to train the next generation of Medical Assistants this Fall 2023! Applications are open now until May 31st. Click here to learn more about the NIMAA program.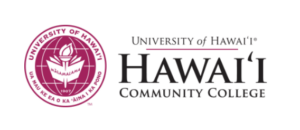 Hawaiʻi Community College has announced the opening of the Kahuaola Basic Needs Center at the Manono campus in Hilo. Kahuaola, as its name references, is a student resource center that aims to build a foundation to support the basic needs of Hawaiʻi CC students. Kahua is the foundation upon which ola—life, health and well-being—blossoms.
---
Take Action
The long-term goal of the Resilient Communities, Schools and Families project is to build long-term resilience, well-being and community abundance. As such, the project goes beyond communities and children merely surviving difficult situations, but instead finding their own strength and thriving. We hope to cultivate a spirit of hope and possibility to support the holistic wellbeing of the students of today and tomorrow. Please let us know if you can join this movement.
Don't forget to follow the project on social media!
Facebook (Designed as a group vs page to enable more community discussion and engagement): https://www.facebook.com/groups/resilientcommunityhi
Twitter: @RCSFHawaii
Instagram: @ResilientcommunityHI
---
Consortium Partners

---
Mahalo!
This work is a true community effort and is made possible through the generous support of our partners, including:
Hawaiʻi Resilience Fund at the Hawaiʻi Community Foundation
The Harry and Jeanette Weinberg Foundation
U.S. Department of Education Native Hawaiʻi Education Program #S362A210059