Aloha,
Mahalo to everyone who read our first newsletter and shared their kind words. We have seen the value in keeping connected with our communities and sharing bright spots from schools, so we hope the newsletter is something you can look forward to each month.
This month, we wanted to start off by sharing a recording of the session co-presented by members of the Resilient Communities, Schools and Families (RCSF) Partnership team at the 2021 Schools of the Future Conference. It was a privilege to bring the positive message of the RCSF Partnership to this major education event, highlighting this unique model of social-emotional learning.
---
Opening Message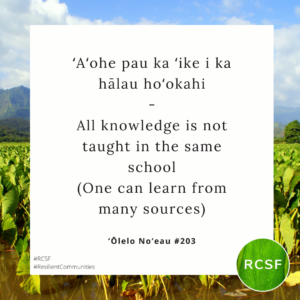 ---
Mahalo Message
RCSF cohort school Blanche Pope Elementary in Waimānalo, Oʻahu is truly passionate about and committed to their community. The school has focused on being culturally responsive, expanding social-emotional learning, and fostering community pride. Efforts have included campus beautification and training in trauma-informed education.
The school has also used creative approaches to engage students and the school community holistically, participating in impactful national programs like Yoga Ed. Benefits for students include breathing exercises, poses, mindful movement breaks, and relaxation techniques, all of which address the four developmental domains: physical, mental, emotional, and cognitive. The work of the school has been featured by Yoga Ed., and it is clear that this is an example of a meaningful partnership.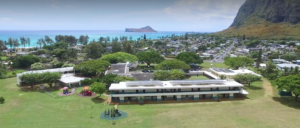 ---
Project Snapshot
A key element of the RCSF Partnership is Hā Ola, which enhances student resilience through the coordination of wrap-around prevention and intervention services for children and families. Participants are invited to join regular talk story sessions, culture-based ʻohana activities, and peer-learning opportunities to help strengthen connection, ʻohana, and community.
With a culture of health and Native Hawaiian values at the core of Hā Ola, support is strengths-based to help family members and others successfully navigate life situations. To guide resilience building activities, a tailored ʻOhana Resilience Plan (ORP) is co-designed by students and families with support of the school-based Resilience Hui and community-based ʻOhana Navigators. The Resilience Hui is a circle of support comprised of school staff and the ʻOhana Navigator, providing in-school support to students' development and progress on the ʻOhana Resilience Plan. Housed in community health centers or community-based organizations, 'Ohana Navigators provide support to parents of selected students and regularly meet with Resilience Hui and sit with the School Leadership Team. Collaboratively employing an assets-based approach, the ʻOhana Navigators and Resilience Hui support students and families to accomplish the goals and activities identified in their respective ʻOhana Resilience Plans to increase family well-being and resilience.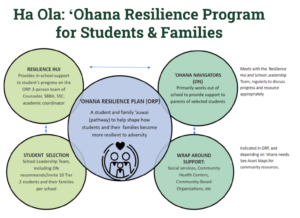 ---
Resilience Resources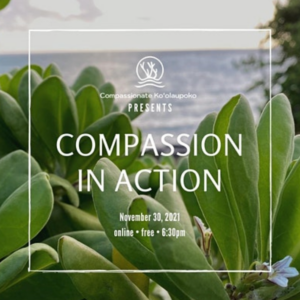 Compassionate Ko'olaupoko on November 30, 6:30-7:30 pm, for Compassion in Action, a virtual celebration of the many everyday heroes in Ko'olaupoko who are working tirelessly to strengthen a culture of caring in our communities. Help us honor the many community assets we have in Ko'olaupoko, make connections, and learn how you can be a part of the action.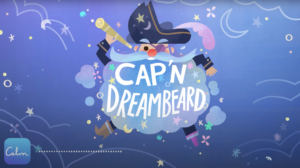 We can all agree that it can be difficult to sleep when you are anxious. That's why it's great that Calm has playlists for free on YouTube to provide calming bedtime stories for kids.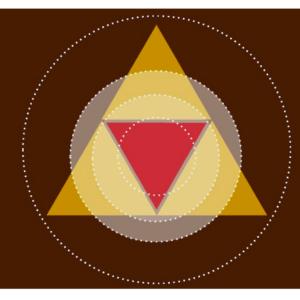 The Office of Hawaiian Education, an official part of the Hawaii Department of Education, has a great set of resources at the online OHE Hub, including links to a number of high quality virtual learning opportunities. Students, families, and educators can all find free items of interest.
---
Take Action
The long-term goal of the Resilient Communities, Schools and Families project is to build long-term resilience, well-being and community abundance. As such, the project goes beyond communities and children merely surviving difficult situations, but instead finding their own strength and thriving. We hope to cultivate a spirit of hope and possibility to support the holistic wellbeing of the students of today and tomorrow. Please let us know if you can join this movement.
---
Consortium Partners

---
Mahalo!
This work is a true community effort and is made possible through the generous support of our partners, including:
Hawaiʻi Resilience Fund at the Hawaiʻi Community Foundation
The Harry and Jeanette Weinberg Foundation
U.S. Department of Education's Native Hawaiian Education Program