This legislative session, we're pounding the pavement for equity in computer science education—especially for girls and young women, who face historical and disproportionate barriers to STEM learning opportunities, even though research shows they're adept, passionate and innovative when they're engaged.
We know this challenge is complex, and requires us to address the full pipeline from K-12 to higher education and the workforce. That's why HawaiiKidsCAN supports HB 2121, to establish a seminal Center for Women in Technology within the University of Hawaii. Taken alongside the state's progress toward high-quality teacher training in computer science, this development has the potential to transform our lagging STEM representation into a leading example of what's possible when every student can explore the realm of 21st-century skills.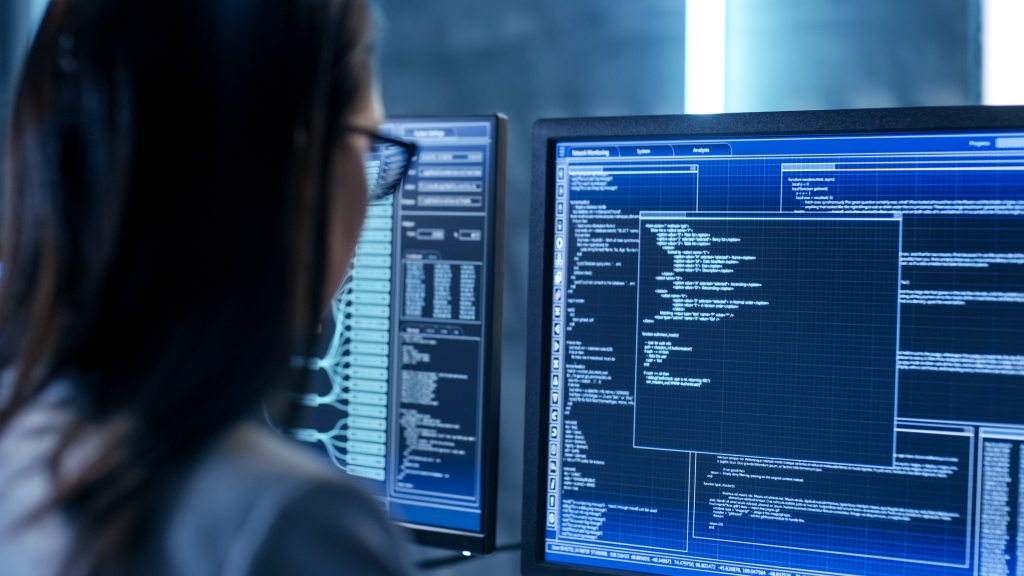 Computer science will only get more important as our diverse economy evolves. For instance, STEM occupations are slated to grow by eight percent in Hawaii between 2017 and 2027—double the rate of every other occupation. Some of the state's fasting-growing jobs will specifically require employees who are qualified in web development, computer systems analysis and software development. And these kinds of jobs carry a median hourly wage of $40.45; the median for all other jobs is $19.64.
Yet girls and women across Hawaii aren't poised for equitable inclusion in this economy of the future. Only 14 public schools in our state offer AP Computer Science, and just 32 percent of AP test takers in 2017 were female students. That disparity translates directly into the workforce: data shows that just over one in four employees in computing jobs are women. When it comes to tech roles at major companies like Google, Facebook and Twitter, the percentage of female employees is 30, 15 and 10 respectively. This is especially troubling when you consider the value of diverse workplaces, from increased rates of innovation to more startup success.
What does it mean for Hawaii when so few low-income students, girls and young woman have the chance to study in a field that will pay and employ the most? The gap will only grow. But HB 2121 means we can shrink that gap starting right here, and right now.
The Center for Women in Technology at the University of Hawaii would be a critical resource for Hawaii's students and industries by ensuring a strong transition between our K-12 system and the workforce. Through this center, the University of Hawaii could lead the way for a tech field that's welcoming and supportive to female students, in turn developing an ever-wider pool of role models and mentors for young girls. A shift in culture and representation wouldn't just send more women to work for existing tech companies, but would also inspire more women to start their own companies—and create their own opportunities.
Hawaii has the potential to pioneer in computer science gender equity, so let's act with urgency to support bills like HB 2121.