Our team at the RCSF partnership wishes you and your loved ones a happy and safe holiday season. We also hope you can find time to be involved and active in your community through the gift of time, energy, talents, and resources.
We can't wait for the next chapter of this work in 2023, and we're grateful for your partnership and support.
Mahalo!
---
Opening Message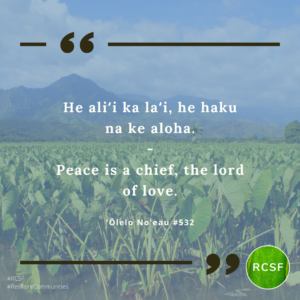 ---
Year 2 Project Snapshot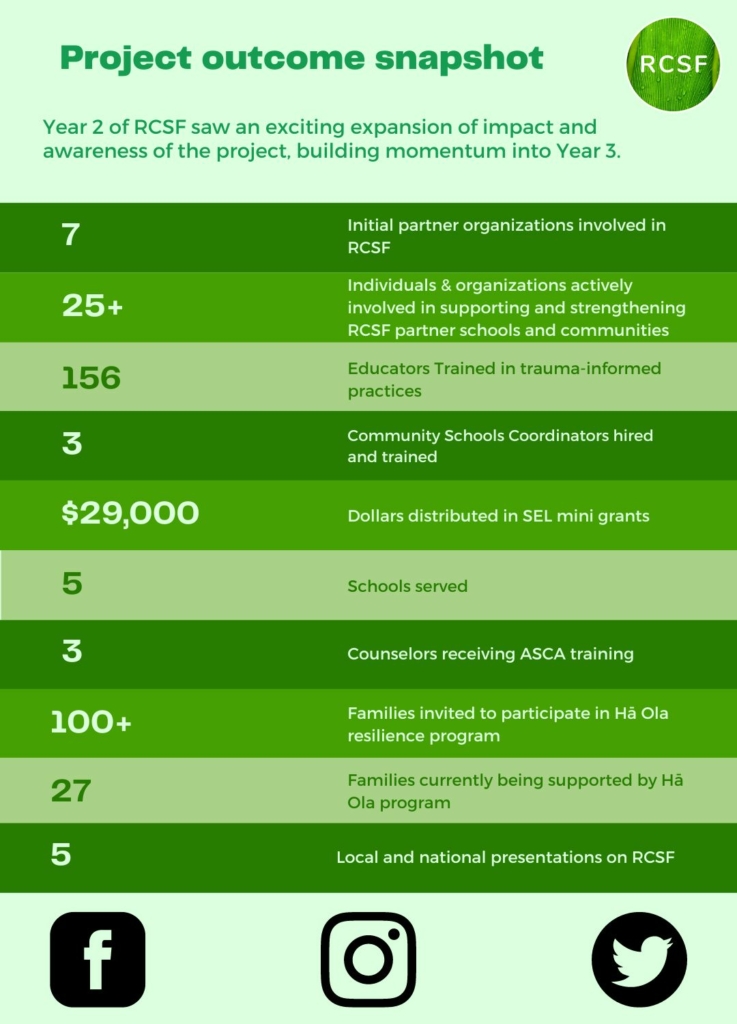 ---
Resilience in Action
Big mahalo to Hōnaunau Elementary School counselor/instructional support staff Paula Alu for sharing an inspiring example of the incredible resilience of her school community:
Explicit instruction of social emotional skills and strategies is crucial in these challenging times. Our students are faced with more than we know and, as educators, our job is to develop positive relationships and help build coping skills, confidence, and resilience in our student community. Here at Honaunau Elementary, we are fortunate to have been given the funds from the Ceeds of Peace/RSCF grant to purchase class sets of many beautiful books with important SEL themes and strong messages of love, hope, belonging, and perseverance.

At the beginning of the school year, I shared an amazing book, "I Will Be Fierce" by Bea Birdsong with the students. The story is about a young girl who takes on the world with bravery, courage, confidence, and kindness. She finds friendship, knowledge, and victory in everyday situations and moments. We delved deeper into the book and had invaluable discussions about ways to apply the concepts in their young lives. The students compared the main character to a lion who is fierce, confident, loyal and brave, a leader with a strong voice. We extended the discussion with an art lesson in which students learned how to draw and use watercolors to paint their own lion.
After a challenging situation happened with the school community, Paula shared how she saw this resilience come to life:
It was during this [challenging] time while I held her hand, she turned to me and said softly, "Mrs Alu, you know what?…I was 'fierce' like in the book!" This just about broke my heart as I held back tears. The following day when I visited the classroom, I announced to her classmates that I had a new superhero…..that I knew someone who was strong as a lion with a voice like a trumpet, someone super FIERCE! She looked up from her desk and just beamed!

As the month has passed since the incident occurred, I have quietly reflected on the power of the written word… how stories of bravery, kindness, friendship, and perseverance can have such a strong impact on our students. There are so many texts that give students the tools, strategies and skills to face and overcome the challenges they face each day. Never underestimate the power of the written word and the positive impact the stories we share have on our children:)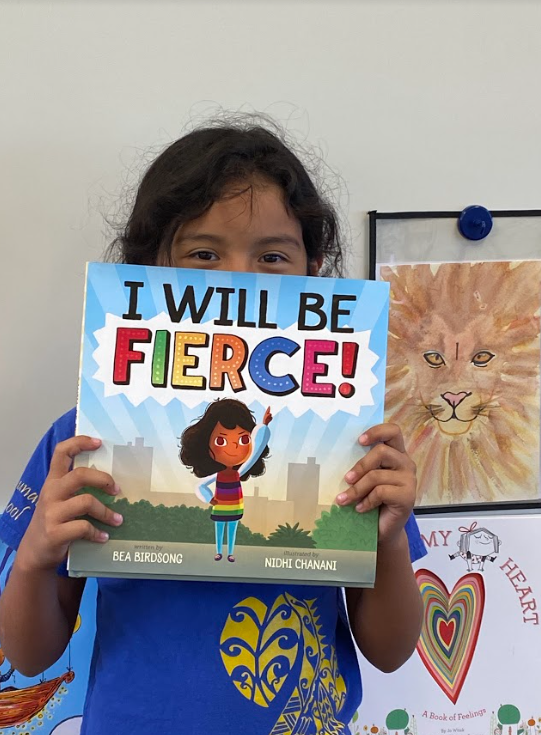 ---
Resilience Resources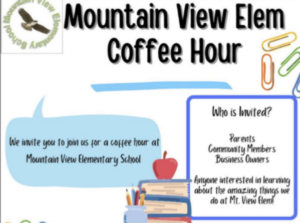 Learn more about the incredible work happening at RCSF partner school Mountain View Elementary by attending an upcoming coffee hour from 9-10am in 2023, including Jan. 18, Feb. 15, March 22, and April 19. Click here to learn more and RSVP.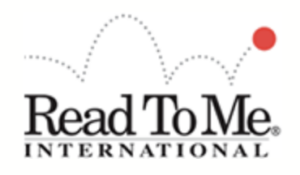 Parents and caregivers of students at RCSF partner school Waiʻanae Elementary School are invited to join workshops on Tuesdays at WES led by Read To Me International! See details and schedule.

Check out new I Ola Lāhui integrated Behavioral Health Services at RCSF partner Hui No Ke Ola Pono. Services include support for health-related concerns, lifestyle changes, and parenting/relationship issues.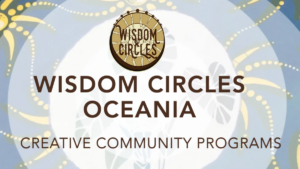 Check out Wisdom Circles Oceania, which is a healing-centered arts organization that offers place-based programs to community and youth to spark creative expression and build understanding and safety.
---
Take Action
The long-term goal of the Resilient Communities, Schools and Families project is to build long-term resilience, well-being and community abundance. As such, the project goes beyond communities and children merely surviving difficult situations, but instead finding their own strength and thriving. We hope to cultivate a spirit of hope and possibility to support the holistic wellbeing of the students of today and tomorrow. Please let us know if you can join this movement.
Don't forget to follow the project on social media!
Facebook (Designed as a group vs page to enable more community discussion and engagement): https://www.facebook.com/groups/resilientcommunityhi
Twitter: @RCSFHawaii
Instagram: @ResilientcommunityHI
---
Consortium Partners

---
Mahalo!
This work is a true community effort and is made possible through the generous support of our partners, including:
Hawaiʻi Resilience Fund at the Hawaiʻi Community Foundation
The Harry and Jeanette Weinberg Foundation
U.S. Department of Education Native Hawaiʻi Education Program #S362A210059