---
Opening Message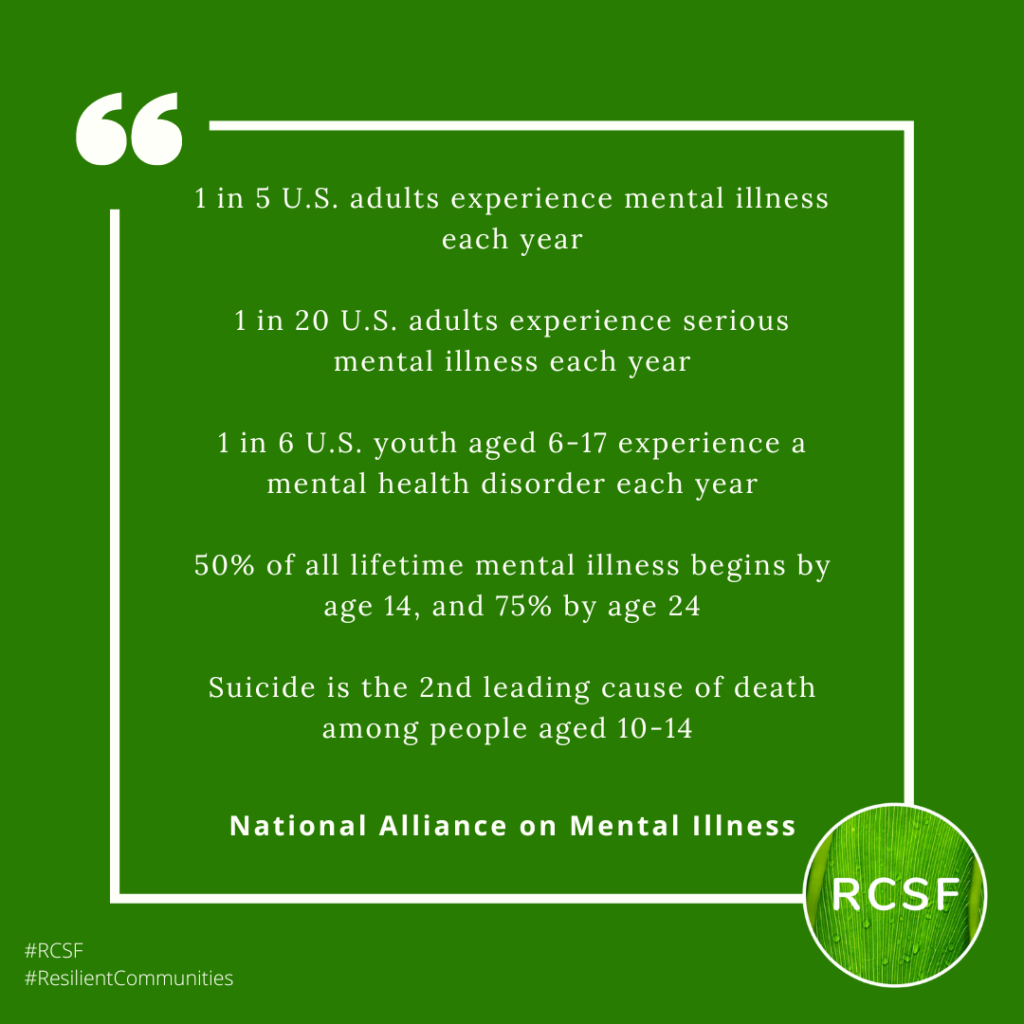 ---
Mental Health Awareness Month & Children's Mental Health Acceptance Month
Given that wellness and mental health are at the core of the RCSF project's vision, we were thrilled to see the outpouring of support and celebration for Mental Health Awareness Month and Children's Mental Health Acceptance Month this May. While there were many outstanding activities and resources, here are some of our favorites (big thank you to the State Department of Health's Child & Adolescent Mental Health Division for their leadership):

---
Project updates
The Hā Ola Program is a component of the RCSF project that partners with local, community-based health centers to provide services and support to partner schools and families. Partner health centers and 'Ohana Navigators came together on May 15-16 for a 2 day skill-building and planning retreat. They visited with the Native Hawaiian Healing Center at Waiʻanae Coast Comprehensive Health Center (WCCHC), Puʻuhonua O Waiʻanae and with ʻAnakē Manu Meyer at UH West Oʻahu. Sessions provided opportunity to learn about traditional healing practices, hoʻopono and community-based resiliency work being done in our community as well as opportunity for reflection and hands-on activities including lau kāpala (stamping utilizing plant materials), mindfulness, breathwork, reading-based and movement activities. The 'Ohana Navigator team brought their gifts and talents together in planning for the upcoming 2023/2024 school year. Mahalo nui to the 'Ohana Navigator team at WCCHC for hosting and our retreat planning team for a fun, informative and productive retreat.
We also celebrate the end of the 2023 legislative session. Mahalo to our partners for providing testimony in support of SB894, which is an important bill that will strengthen the State Office of Wellness and Resilience. Because of the consistent advocacy from many community organizations, the bill passed nearly unanimously out of the legislature and was sent to Governor Green for his signature.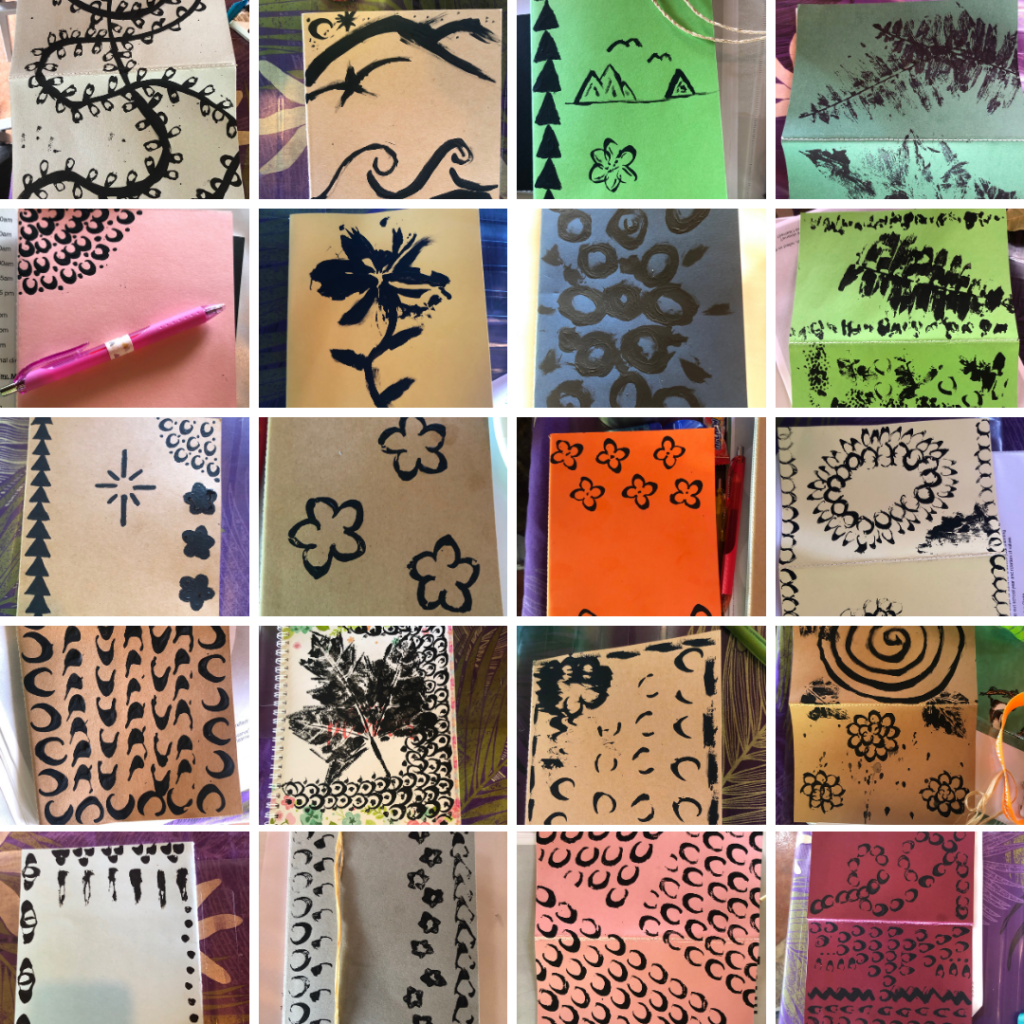 ---
Mahalo, Scott!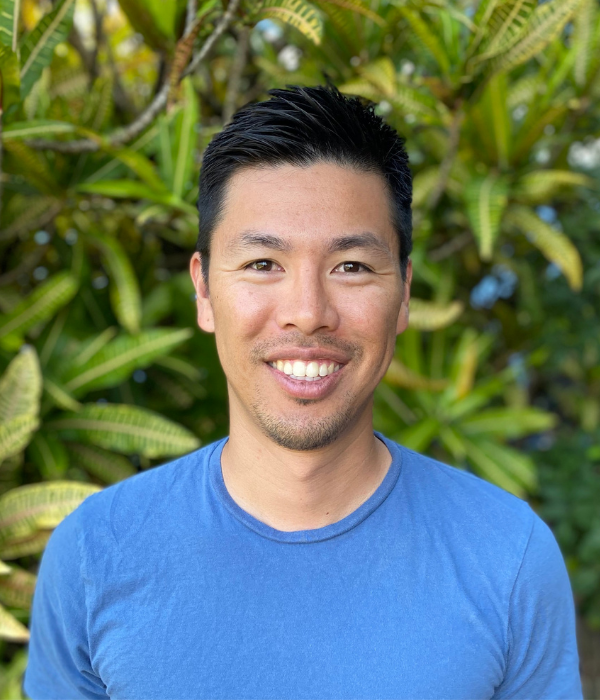 The RCSF team has been so grateful for the leadership of Scott Nishimoto, who has been the Executive Director of Ceeds of Peace for the last five years. We're wishing Scott the best as he steps into a part-time Associate Director position with Ceeds in order to commit more time to his growing family. He consistently leads by example with warmth, humanity, and empathy, and he's always guided by what is best for communities. We know he'll continue to have a significant impact in this next chapter.
We are looking forward to seeing who will be a good fit for this role, so please share this job description widely.
---
Resilience Resources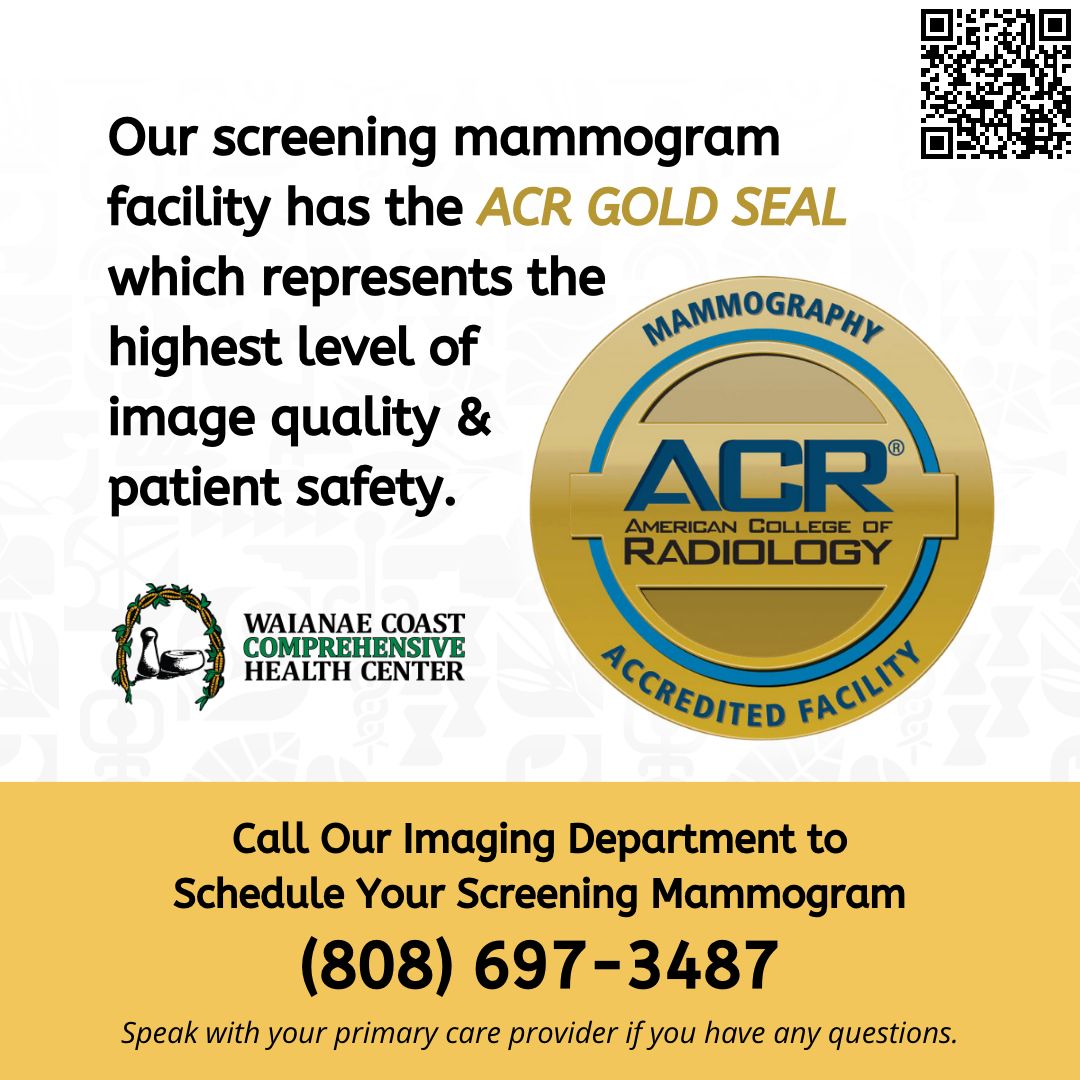 Congratulations to Waianae Coast Comprehensive Health Center's imaging department has achieved the prestigious American College of Radiology Gold Seal for mammography! Don't wait to schedule an appointment with their skilled professionals using state-of-the-art equipment.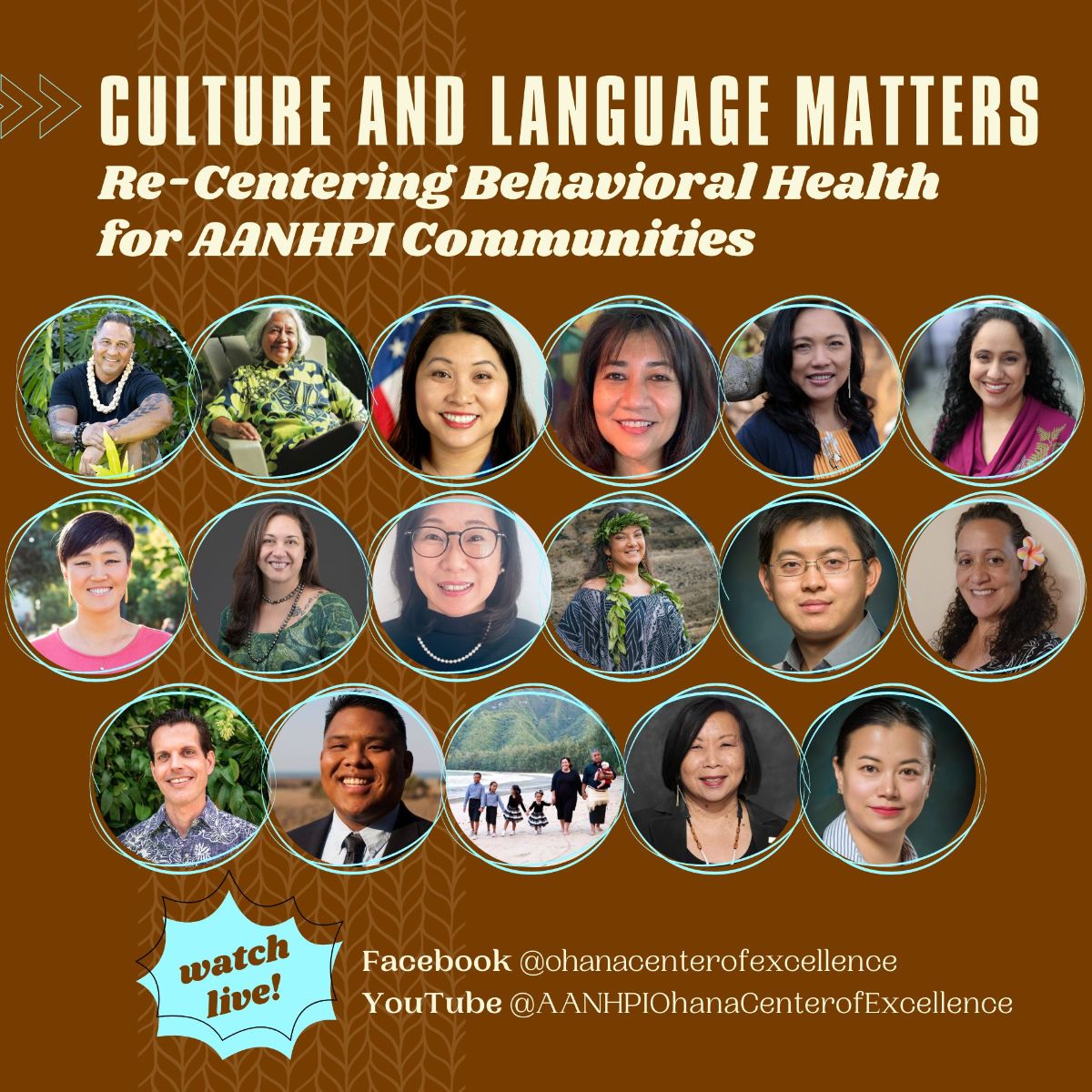 In celebration of Asian American, Native Hawaiian, and Pacific Islander (AANHPI) Heritage Month and Mental Health Awareness Month, the AANHPI 'Ohana Center of Excellence, funded by the Substance Abuse and Mental Health Services Administration (SAMHSA), hosted their debut virtual event that introduces their online accessible hub of resources to improve behavioral health among AANHPI communities. You can watch recordings of broadcast one and two.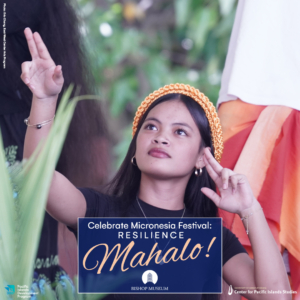 With the fitting theme of Resilience, the 2023 Celebrate Micronesia Festival took place this month at the Bishop Museum, showcasing art, dance, food, fashion and music. A wide range of community organizations we're proud to support this important event, including HawaiiKidsCAN. The recordings of entire program and follow up panels on racial equity and youth resilience are available online.
---
Take Action
The long-term goal of the Resilient Communities, Schools and Families project is to build long-term resilience, well-being and community abundance. As such, the project goes beyond communities and children merely surviving difficult situations, but instead finding their own strength and thriving. We hope to cultivate a spirit of hope and possibility to support the holistic wellbeing of the students of today and tomorrow. Please let us know if you can join this movement.
Don't forget to follow the project on social media!
Facebook (Designed as a group vs page to enable more community discussion and engagement): https://www.facebook.com/groups/resilientcommunityhi
Twitter: @RCSFHawaii
Instagram: @ResilientcommunityHI
---
Consortium Partners

---
Mahalo!
This work is a true community effort and is made possible through the generous support of our partners, including:
Hawaiʻi Resilience Fund at the Hawaiʻi Community Foundation
The Harry and Jeanette Weinberg Foundation
U.S. Department of Education Native Hawaiʻi Education Program #S362A210059