The 2023-2024 school year is nearly here, and we're excited for what is in store for our five partner schools and schools across the state. It has been a difficult couple of years, but families and educators are starting to feel more of a sense of normalcy. Here are some timely back to school tips for parents.
In case you missed it, we also highly recommend checking out the article Growing Up in an Age of Anxiety from the June/July issue of Hawaii Business Magazine.
---
Opening Message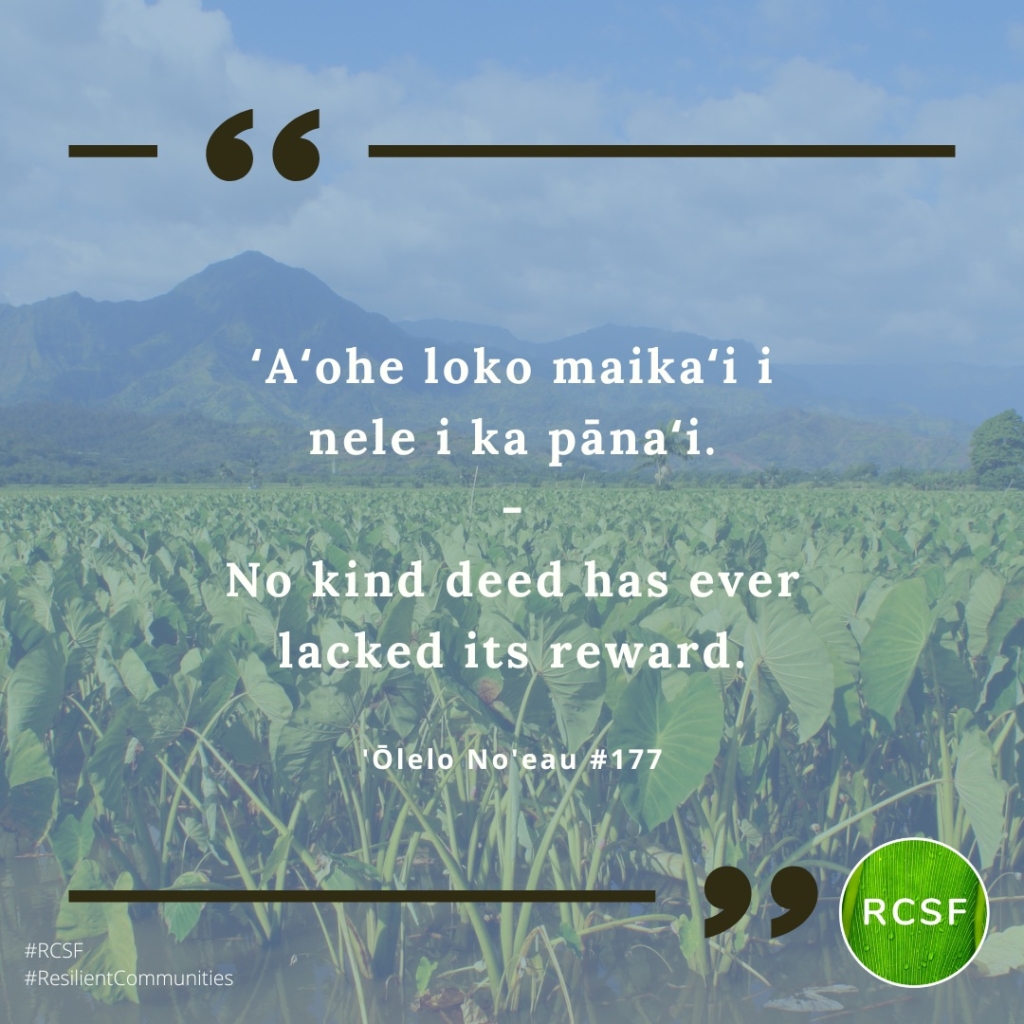 ---
New Ceeds of Peace leadership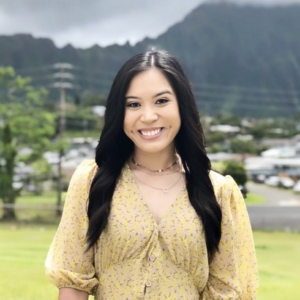 Big congratulations to our core RCSF partners at the Ceeds of Peace team for welcoming Ashleigh Loa to the team! Together with Scott Nishimoto, Ashleigh will be serving as Ceeds' Co-Executive Director. In the near future, Scott will be transitioning into an Associate Director role and Ashleigh will take the helm as our sole Executive Director.
Ashleigh was born and raised on Oʻahu, where she was nurtured by a community that instilled values such as compassion, kindness, and integrity from an early age. She remains committed to living out those values in her everyday work.
With a diverse background in the nonprofit sector, Ashleigh has gained invaluable experience, ranging from providing direct service as a housing specialist at a homeless shelter to leading as the executive director of an interfaith community organization focused on social justice issues and grassroots leadership development.
Ashleigh attributes her personal and professional growth and love for community to the mana wāhine of Wāhine Pōʻai, her 2022 Obama Foundation Leaders Asia-Pacific ʻohana, her many mentors, and the countless communities that taught her, challenged her, and uplifted her over the years.
In her free time, Ashleigh enjoys exploring different countries with her husband and two daughters, getting lost in Russian literature, visiting new exhibits at the Bishop Museum, and building LEGO Architecture sets.
---
Coming soon: RCSF website
Mahalo to Marion Ano of Wahine Coder for working hard to put together a new standalone RCSF website. This is going to be a great digital home for educational resources, powerful stories, and tips for schools looking to incorporate the Community Schools Model.
We hope to launch the new website soon, but you can still go here in the meantime to read our newsletter archive and Healing Trauma report.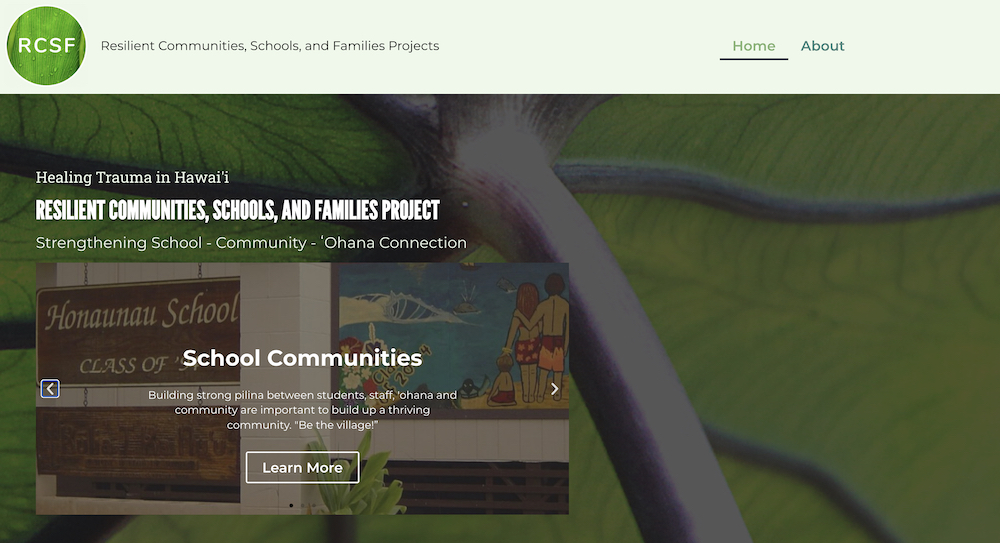 ---
Resilience Resources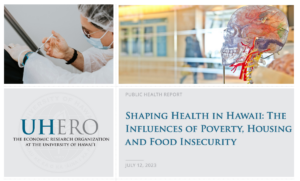 The University of Hawaii Economic Research Organization (UHERO) recently published new research: Public Health Report: Shaping Health in Hawaii – The Influences of Poverty, Housing and Food Insecurity. The study examined the links between mental health, food security and socio-economic determinants, such as housing conditions and poverty status.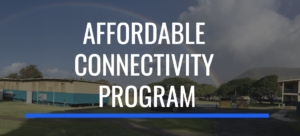 Many Hawaii families likely qualify for the Federal Communications Commission's Affordable Connectivity Program (ACP), especially those at local schools participating in the Community Eligibility Provision Program. Benefits from the ACP include internet service discount up to $30/month and device discount up to $100 for a qualifying device.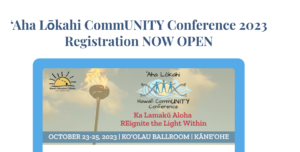 Registration is now live for the Hawaii Afterschool Alliance's ninth annual in-person ʻAha Lōkahi CommUNITY Conference on October 23-25, 2023 at Koʻolau Ballroom. This conference is for afterschool, summer, youth development professionals, educators, administrators, and other community members who are dedicated to supporting Hawaiʻi's children and youth.
---
Take Action
The long-term goal of the Resilient Communities, Schools and Families project is to build long-term resilience, well-being and community abundance. As such, the project goes beyond communities and children merely surviving difficult situations, but instead finding their own strength and thriving. We hope to cultivate a spirit of hope and possibility to support the holistic wellbeing of the students of today and tomorrow. Please let us know if you can join this movement.
Don't forget to follow the project on social media!
Facebook (Designed as a group vs page to enable more community discussion and engagement): https://www.facebook.com/groups/resilientcommunityhi
Twitter: @RCSFHawaii
Instagram: @ResilientcommunityHI
---
Consortium Partners

---
Mahalo!
This work is a true community effort and is made possible through the generous support of our partners, including:
Hawaiʻi Resilience Fund at the Hawaiʻi Community Foundation
The Harry and Jeanette Weinberg Foundation
U.S. Department of Education Native Hawaiʻi Education Program #S362A210059